When I was down with cancer, people told me to turn to God but I did not believe them- Prof Anele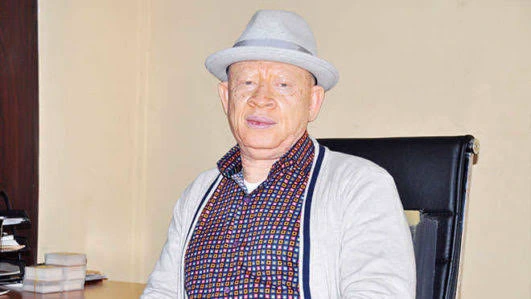 According to a news that was published by The Nation Newspaper Online yesterday evening, it was reported that Prof. Douglas Anele, who happens to be a professor of Philosophy at the University of Lagos (UNILAG), in an interview with The Nation's correspondent, has said that when he was battling cancer, people advised him to get closer to God but he did not listen to them.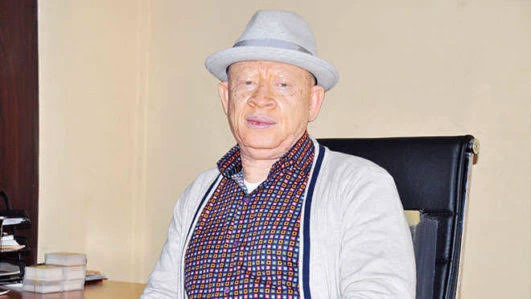 During the interview, Douglas Anele was asked if his wife has issues with him not being a Christian and when he was responding, he said while himself and his wife were dating, she do come to his house.
He said, "I'm a highly organized person; I meticulously arrange everything, including my clothes, before heading out. However, I noticed that when I return home, my belongings were often scattered. One day, I confronted her and asked, 'Why are you scattering my things?' She explained that she wanted to confirm her intuition, as she could not believe that someone could wake up in the morning without praying or return home without believing in a higher power. I told her she should have simply asked me. There was no need to search for something that does not exist. She was aware of my stance on religion from our time together before marriage, though she always held hope that I might eventually change my beliefs."
Further talking, he said, "However, I do not see that happening. Even, When I was down with cancer, people told me to turn to God but I did not believe them. A lot of them were on my case, that this was the time to turn to God. But I told them that even if I was a believer, my illness was enough to make me an unbeliever, because why would a God allow me go through such a terrible sickness ?
Moreover, that was the time lecturers were not being paid, and I was having to spend millions on medication."