Worst Mistake Tinubu Will Make is Create Impression That His is an Offshoot of Buhari's Administration – Abubakar Dangiwa Umar
In an interview with THE SUN, retired Colonel Abubakar Dangiwa Umar, the former military governor of old Kaduna State, conducted a thorough evaluation of Buhari's eight-year administration. He characterized Buhari's efforts in counter-insurgency, anti-corruption, and economic recovery as deceptive.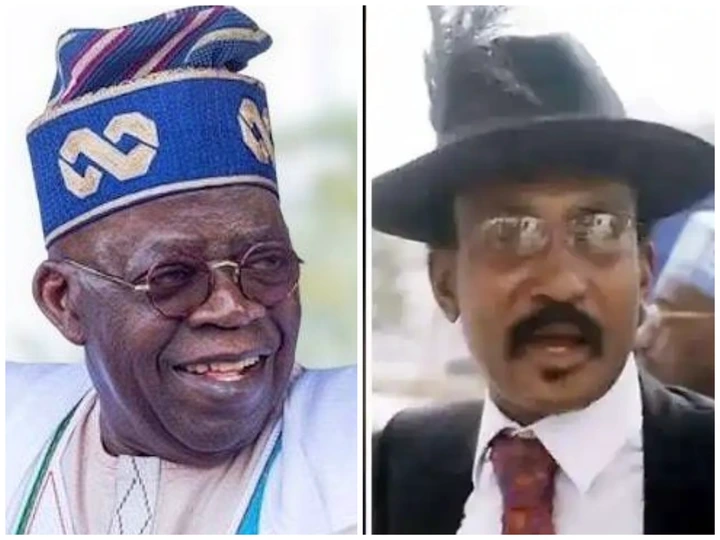 Umar highlighted the grim realities of Buhari's regime, with over 80,000 lives lost, numerous cases of rape, kidnappings, and killings, often resulting in ransom payments and the internal displacement of millions.
Furthermore, Umar exposed the rampant corruption and embezzlement of public funds during Buhari's administration, emphasizing that the economy deteriorated further compared to his predecessor, former President Goodluck Jonathan. According to him, Buhari and his party, the All Progressives Congress (APC), used propaganda to remove Jonathan from office.
Regarding the comparison between President Asiwaju Bola Ahmed Tinubu's current administration and Buhari's, Umar acknowledged that Tinubu's administration is only three months old, making it too early to assess its performance. However, he expressed concern about its impulsive major public policy decisions. Umar agreed with Dr. Umar Ardo's assessment that the Tinubu administration inherited a failed state. He cautioned Tinubu against following in his predecessor's footsteps, stating, "The worst mistake he (Tinubu) will make is to create the impression that his is an offshoot of the Buhari administration. Doing so would amount to building on a shaky foundation and having to own the rot." Umar emphasized that Tinubu, despite being from the same APC party, must chart a new course for his administration.