You are so mean, people dragged Gogo Maweni after making fun of this lady see what she said
Gogo Maweni is South African she is well known to the general public. However, she is believed to have been born between 1988 and 1992 in Sandton, Gauteng, South Africa. Maweni is a well-known South African doctor, consultant, social media influencer, entrepreneur, and television personality. Maweni once confessed to practicing and possessing witchcraft abilities. She is also believed to have bewitched her baby daddies after they failed to pay child maintenance. Maweni is famous for her lavish lifestyle and her herbal businesses. She owns a herbal store and sells jewelry known as Maweni Chakra Online. According to her Facebook profile, Maweni is a gobela at Impande Ye Zulu. She is also famous for appearing in several South African TV shows.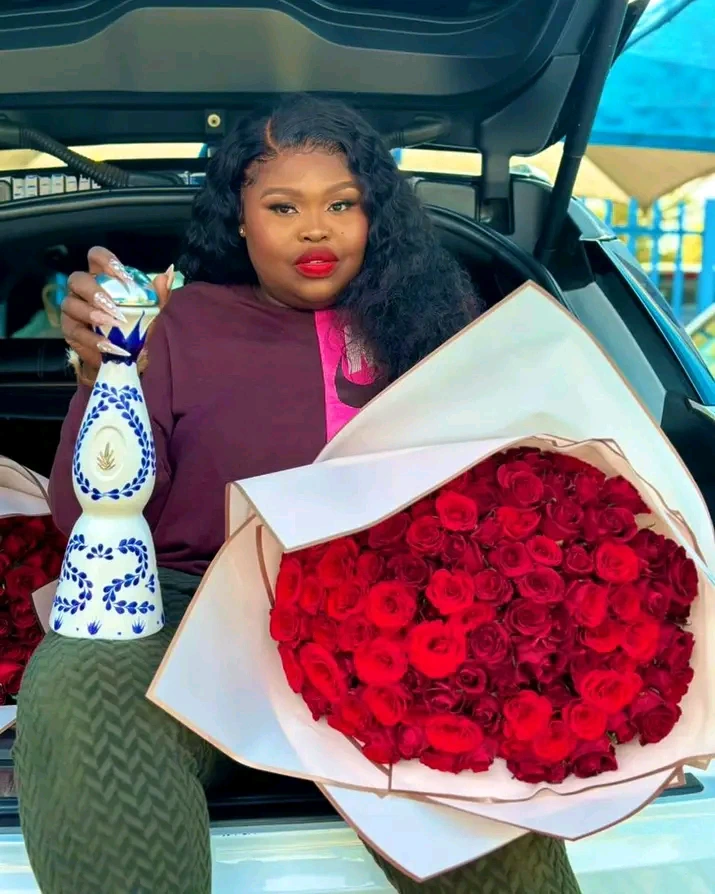 Being a public figure it's not easy, because there are people out there who like mocking and making fun of them. And Gogo Mawemi is one of the celebrities who always get negative comments from people on social media especially about her looks. But despite all the negative comments Gogo always stands for herself. She doesn't let anyone bully her. And when she starts standing up for herself people get angry
Gogo Maweni took to social media and posted a picture of a lady making fun of her, this happened after the lady made fun of Gogo Maweni's looks, Below is what Gogo Maweni posted: What a joke my darling. Don't throw stones if you live in a glass house! Out here commenting on my looks Happy RED NOSE DAY!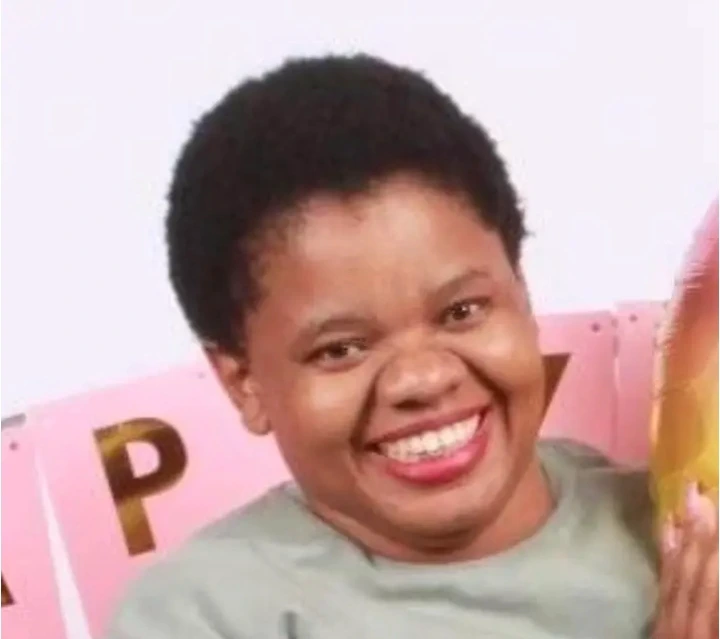 After Gogo Maweni shared this post some people were not happy at all, someone even commented saying you are so mean, this lady is a God's creation.
Then another one also commented saying Gogo but what I know is that there more they talk bad about you it means you are a step ahead of them.
Another one commented saying Things were never meant to turn out this way though.
then another one also commented saying The fact that you stand up for your self many. I'm slowly but surely falling for you. I love brave girls.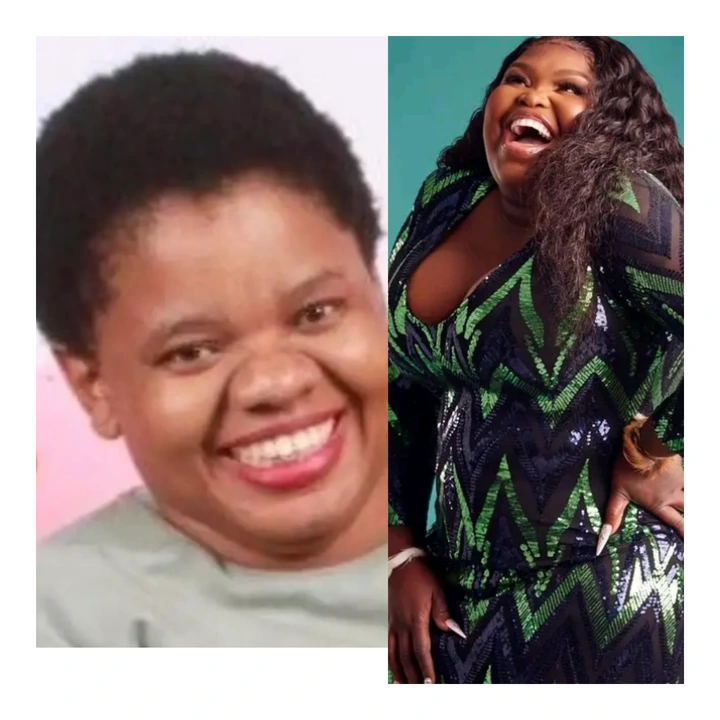 What this lady did to make fun of Gogo Maweni she was wrong, but there was no need for her to do the same thing, she should have just let go.
https://www.facebook.com/100076479032994/posts/323410670218232/