Youth foundation representative extends help to the lady caught stealing at Jet store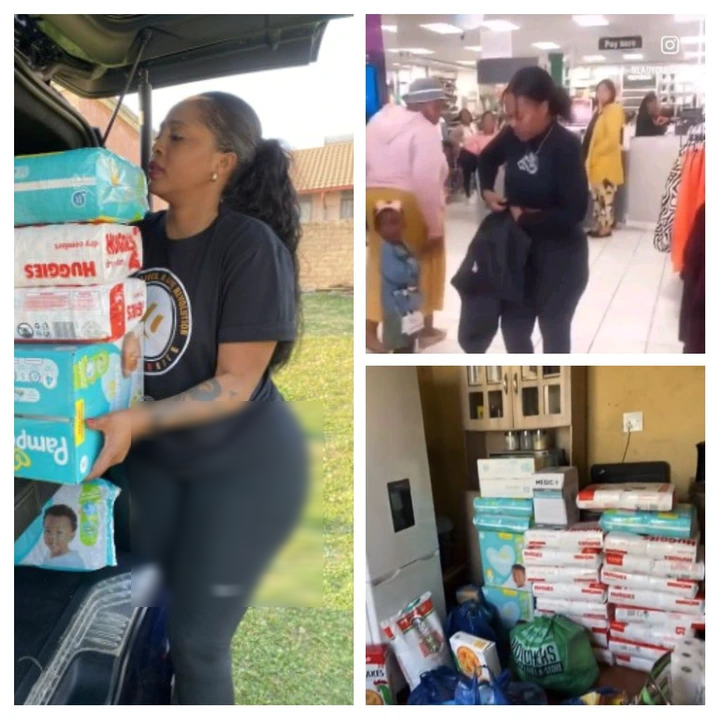 In an inspiring display of compassion and humanity, Tlangi Michelle Al'Gaddafi, a dedicated member of the Youth Unite Foundation, has stepped forward as a beacon of hope and support for a young girl named Lulama, who found herself in a difficult situation after being caught stealing at a local Jet Store.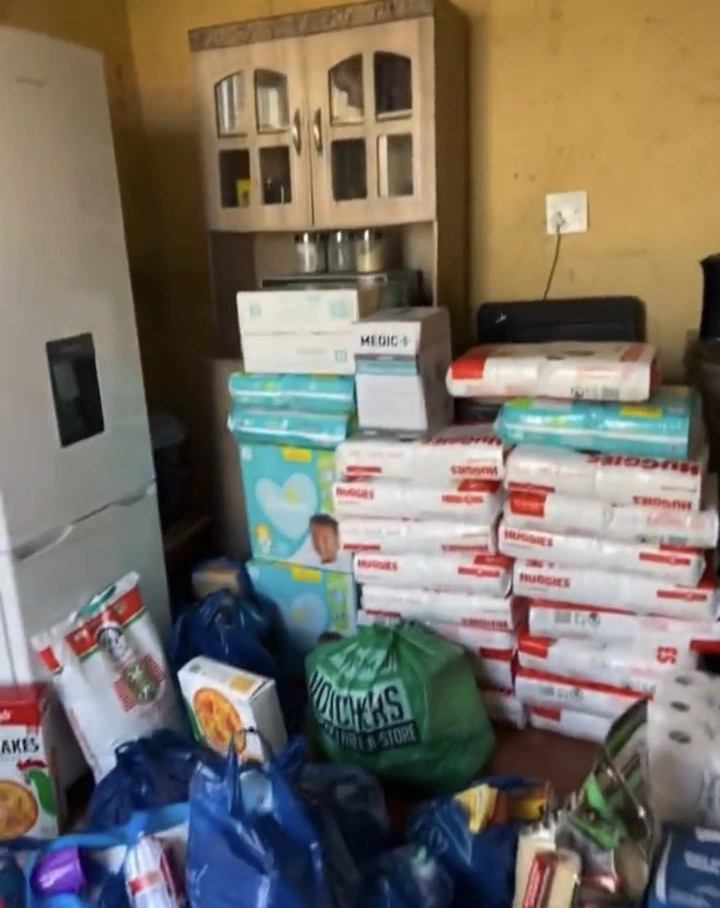 Tlangi Michelle Al'Gaddafi, known as Tlangimich on social media, has garnered admiration for her selfless act of kindness. As a prominent figure within the Youth Unite Foundation, she has dedicated her time and efforts to make a positive impact on the lives of those in need. Her recent act of generosity has captured the hearts of many, shedding light on the power of empathy and second chances.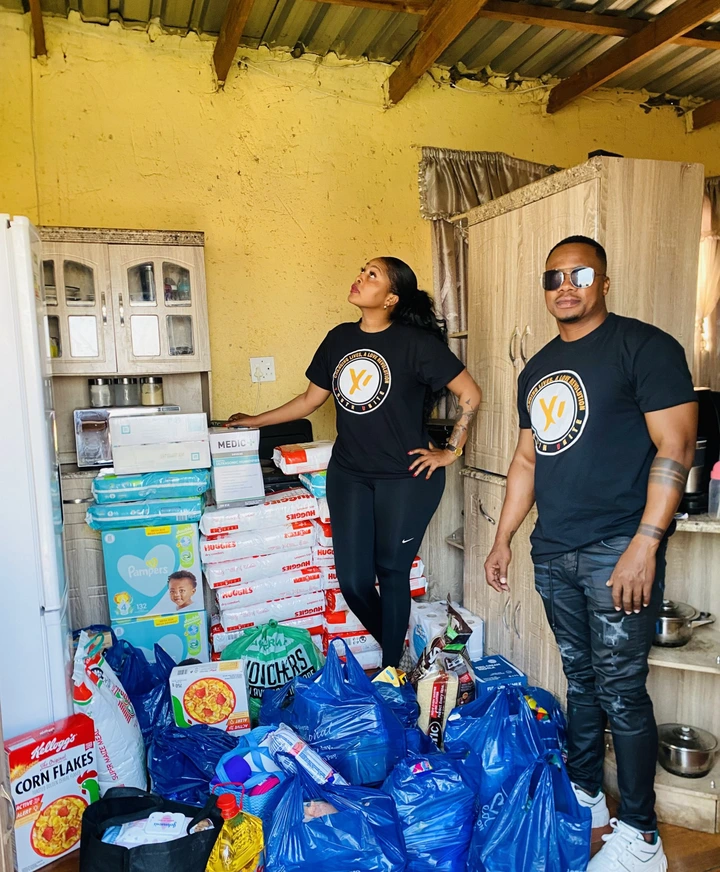 Lulama's predicament began when she was apprehended for attempting to steal items from the Jet Store, a situation that could have taken a drastically different turn. However, it was the presence of Tlangi Michelle Al'Gaddafi that transformed this incident into a powerful moment of redemption and support later on.
Tlangi Michelle Al'Gaddafi's intervention was marked by her decision to provide pampers to Lulama, a gesture that goes beyond material assistance. It symbolizes a willingness to understand the root causes of behavior and offer a helping hand to those who have stumbled on their life journey.
The Youth Unite Foundation, an organization committed to empowering young individuals and fostering positive change in communities, stands firmly behind Tlangi Michelle Al'Gaddafi's actions. Her act of kindness exemplifies the foundation's core values of compassion, empathy, and community building.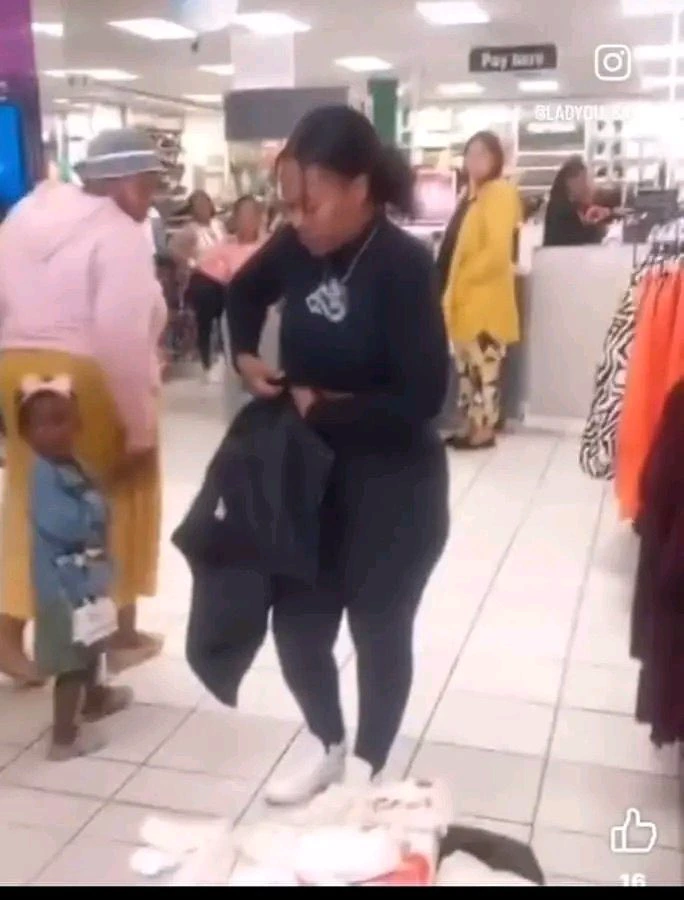 As news of this heartwarming story continues to spread, it serves as a reminder that even in challenging circumstances, individuals like Tlangi Michelle Al'Gaddafi can make a significant impact. Rather than condemning Lulama for her actions, she chose to extend a hand of support, providing not only pampers but also a chance for Lulama to turn her life around.
Tlangi Michelle Al'Gaddafi's actions have sparked a broader conversation about empathy, understanding, and the role of organizations like the Youth Unite Foundation in promoting positive change within our communities of South Africa. Her example reminds us all that it's not just about addressing the immediate problem but also about helping individuals rebuild their lives and become contributing members of society.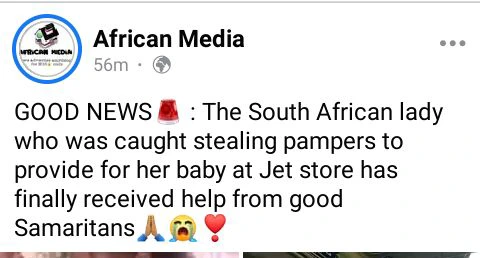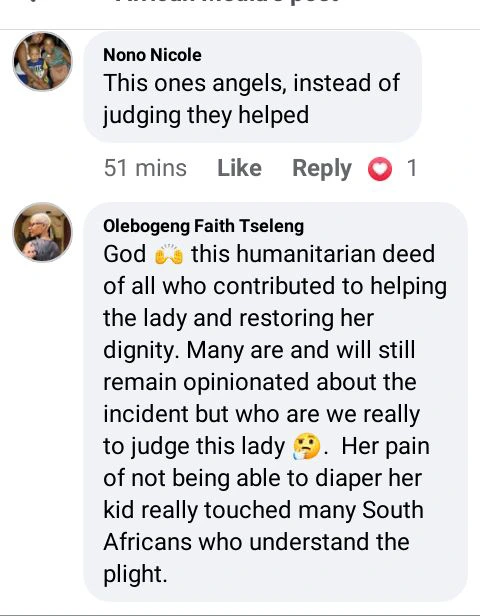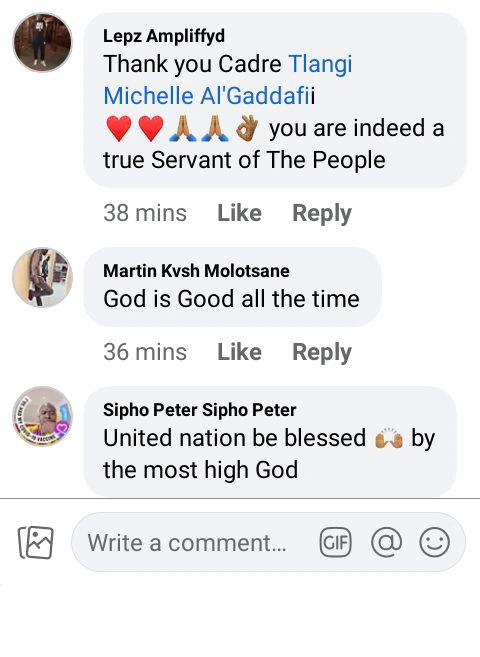 https://www.facebook.com/100051221919733/posts/pfbid02ZFeyoSRvRnd2G8KaepL1nr1XEkXhW3P8AC4BLCkGZZgmFw5YhjEBE7KMTiVQLvZgl/?app=fbl