Zulu Nation woke up to some good news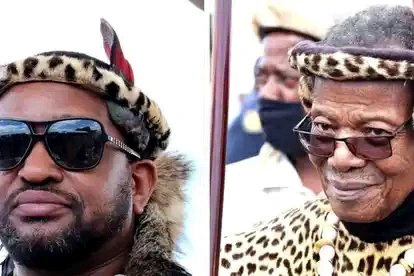 https://twitter.com/ZANewsFlash/status/1698020932080578560?t=GgpzTrJtcyFozWuHWLmmiw&s=19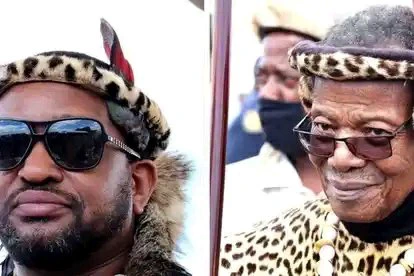 Prince Mangosuthu Buthelezi's recent release from the hospital has brought relief to his family and supporters. The decision for the Prince to continue his recovery at home is based on medical advice and his own desire to regain his health fully before returning to his official responsibilities.
A prominent figure in South African politics, Prince Buthelezi has dedicated his life to public service and has played a significant role in shaping the nation's political landscape. His absence from official duties will be felt, but it is essential that he prioritizes his well-being during this time.
The Prince's family and supporters are optimistic about his recovery and look forward to his eventual return to his duties when he is in good health. They understand the importance of allowing him the time and space needed for a full recuperation.
Prince Buthelezi's contributions to South Africa have been invaluable, and his legacy is deeply intertwined with the country's history. His leadership as the head of the Inkatha Freedom Party (IFP) and his service as a Member of Parliament have left an indelible mark on the nation's political landscape.
While his absence may be felt, his supporters believe that his health and well-being should take precedence at this time. They wish him a speedy recovery and eagerly anticipate the day when Prince Mangosuthu Buthelezi will once again take his place in the political arena.
As South Africa watches the progression of this influential leader's health, the nation remains hopeful for his swift recovery and looks forward to his eventual return to his duties. The thoughts and prayers of many are with Prince Buthelezi and his family during this period of recovery.