8 South African celebrity couples that met in school
There is something so sweet about couples who have been together since high school or college. These sweethearts throw in the fact that these pairs are famous makes it that much more interesting. Today we will be looking at South African celebrity couples that met in high school.
Nasty C and Sammie
Nasty C has been with his girlfriend Samuel who is now carrying their first child for almost a decade now. The two met in high school at the time Nasty C was a grade ahead of Sammie. The two began dating when the rapper was in grade nine. At the time, Sammie was about 15 years old.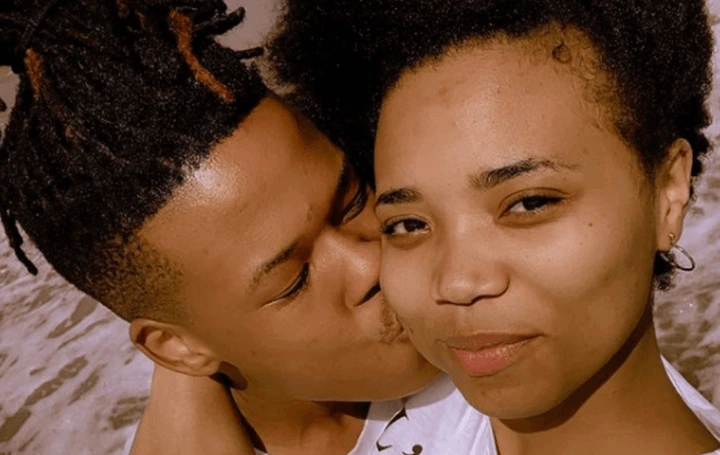 Lungile Radu and Bobo Makgoro
Lungile is another one who found love in high school. He laid his eyes on his wife Bobo Makgroo during a school debate and fell in love with her at first sight. He and his wife dated on and off for 18 years before making their romance official with a traditional wedding in 2014. On their love story, Lungile said, "We met in high school then we split up then I did my thing and back again". The two have a son together.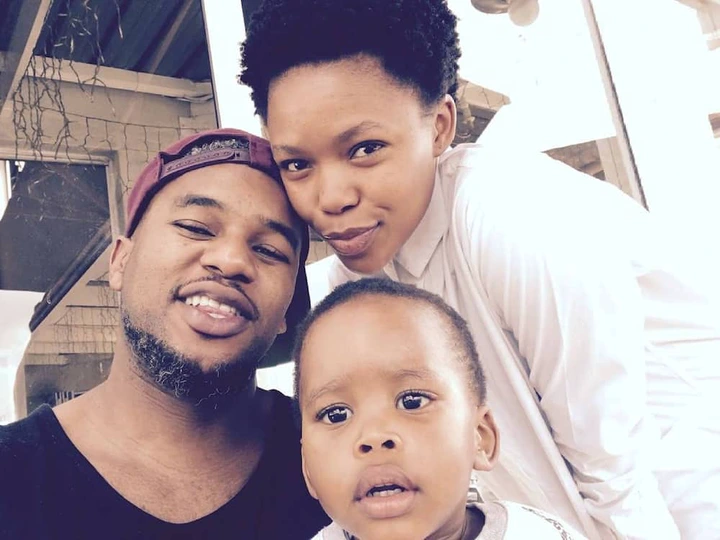 Priddy Ugly and Bontle Modiselle

Priddy Ugly and Bontle met 14 years ago when they were both in high school as well. "We started off as friends and then remained friends for like two years from when I was 16 and then in my matric year, a young lady asked me out", the rapper revealed. The two are now married and they are parents to a baby girl named Afrika.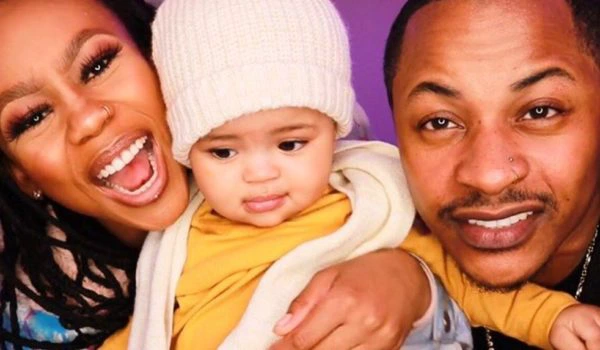 Patrick Selekha and Mmabaneng
Patrick Selekha met and dated his wife Mmabaneng in high school. They even had a baby when Patrick was 17 years old. They are still going strong.
Natasha Joubert and Enrico
While newly crowned Miss SA Natasha Joubert keeps her relationship fiercely private, her partner Enrico is loud and proud about their romance. Natasha and Enrico who is a project manager met while they were still in high school and they made things official when she turned 18. They have been together ever since.
Kabaro Ntshweng and David
Karabo Ntshweng met her husband David at Wits University. "We met in 2009 but started dating in 2010 when I was doing my first year. We are basically Varsity suitors who met at campus radio while we were working together". They dated for 12 years before they tied the knot in 2022.
Kgomotso and Calvin Christopher

Kgomotso Christopher met her husband at the University. "I met him in Varsity first-year first-week freshers bash he was an exchange student from Princeton University in the United States of America at the time we met there", said Kgomotso. They fell and stayed in love until they got married 19 years ago and they are parents to two children.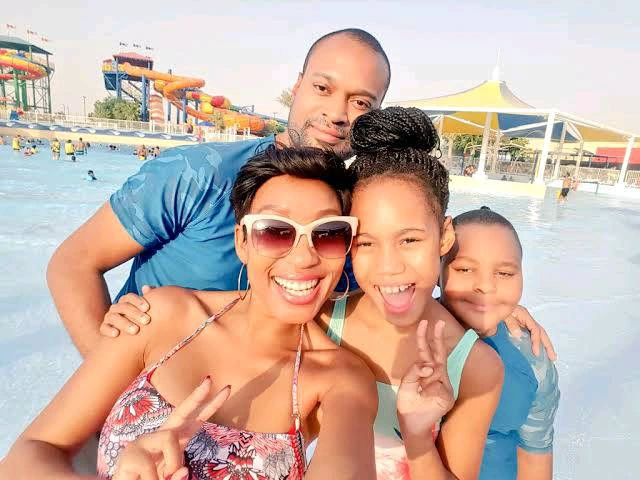 Bonko Cosmo Khoza and Lesego Khoza

Bonko Khoza and his wife Lesego met in 2018 at the Market Theater laboratory which is the school division of the Market Theater. They were both 22 at the time and she thought bonco was the hottest guy on Earth. Bonco asked her to buy him a cigarette, and she did and things just took off from there. They got married in 2021 and are currently expecting their first child.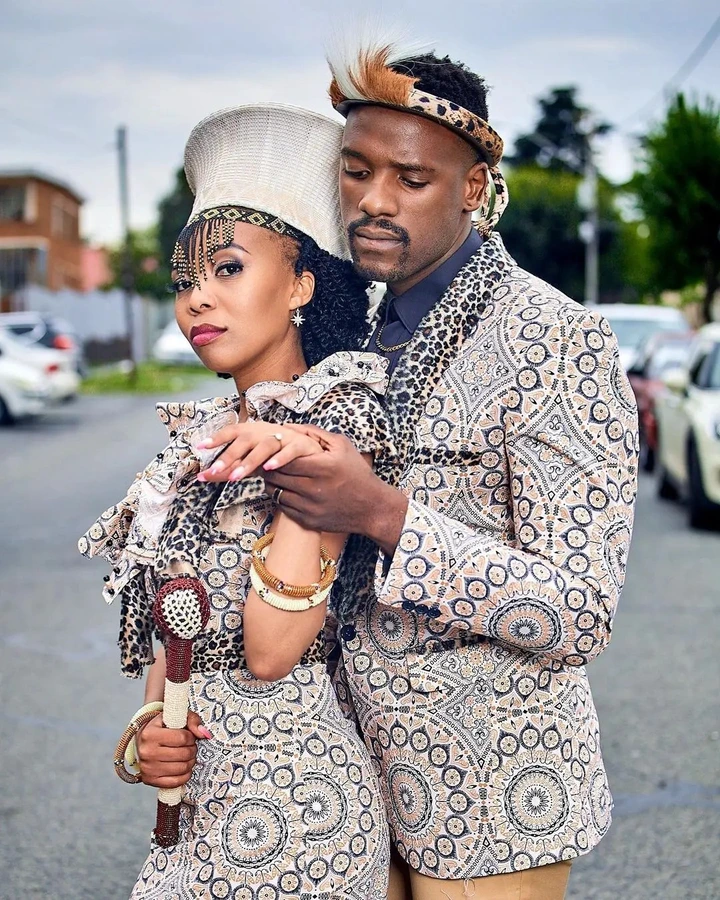 So, the lesson here is if you haven't found your soul mate, you might have left them in college in high school or even in primary school. So, it might be time to look up those exes on Facebook and shoot them a friend request or something. Who is your favorite couple from this list? Leave a comment below.
Source: https://youtu.be/I3SkCgim57c?si=y2cxtgjEf5dL5WCb