Andile Mpisane is 22 years old and he is already a husband and a father of 4 | Read more about him
Andile Mpisane is a South African born and bred young adult who is popularly known for being the son of the South African richest woman, Shawn Mkhize who is better known as MaMkhize. Born on the 15th of March in 2001, Andile Mpisane is 22 years old as of 2023. This phenomenal youngster has left many astounded with his incredible lifestyle which is well organised and labelled as "fancy".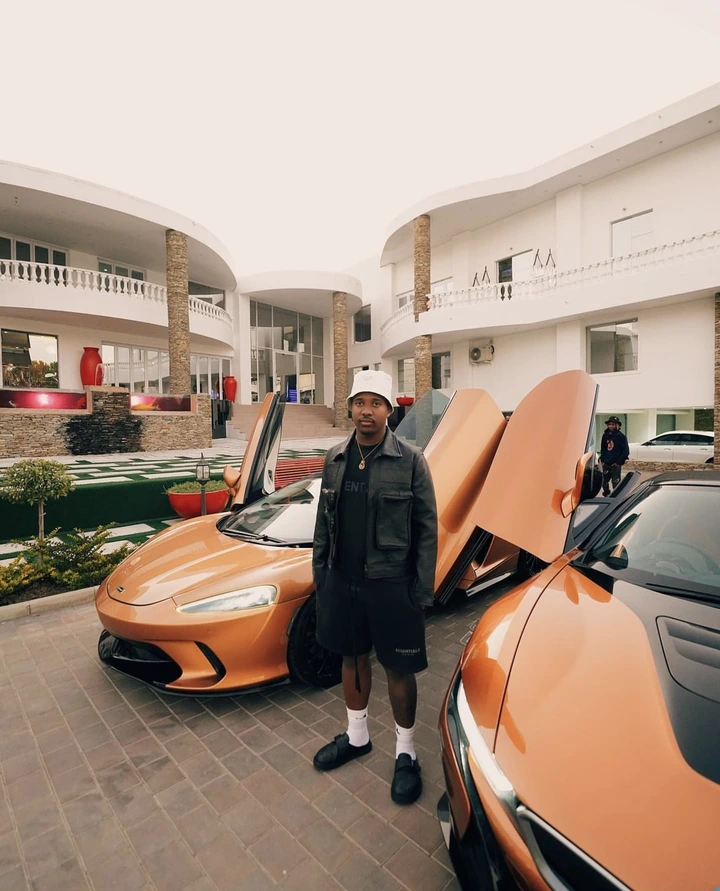 Whilst a majority of his peers are still in universities and colleges, studying in order to graduate and get good paying jobs, Andile Mpisane is already a millionaire. He is a professional footballer, businessman, actor and singer. His lifestyle is a very interesting one especially for a young man like him; he is already a father of 3 beautiful girls and another one whose gender has not yet been revealed is one the way and a legal and official husband to Tamia Mpisane.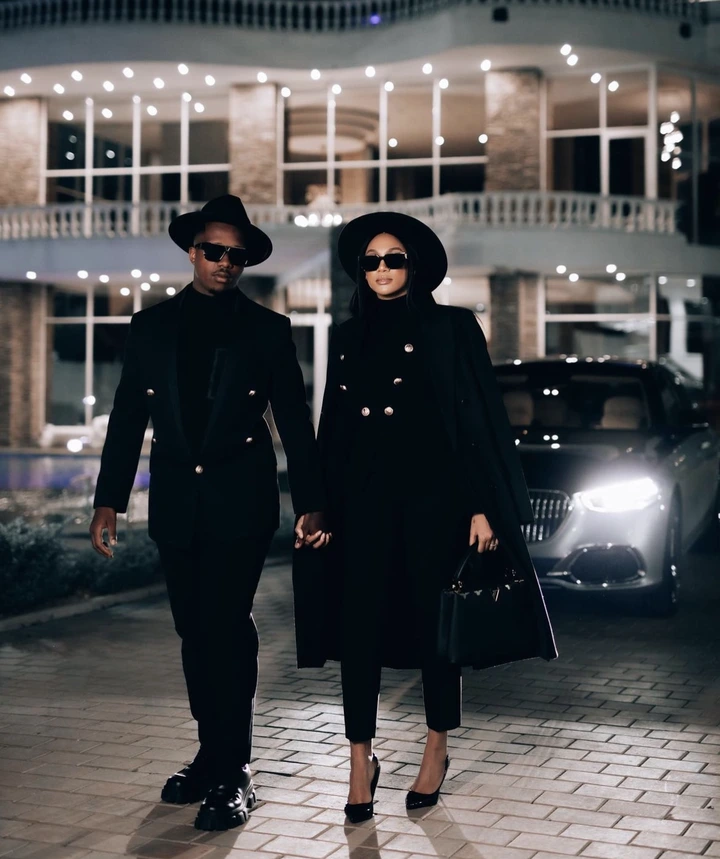 Andile Mpisane has two beautiful daughters, Flo and Coco, with the South African famous media personality, Sithelo Shozi. The two were one of the best Mzansi celebrity couples who flaunted every moment of their relationship on social media. They separated after Sithelo Shozi revealed all evidence of physical abuse in the relationship.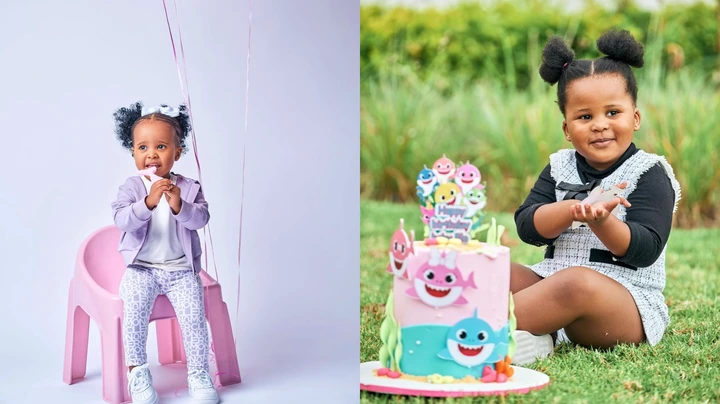 Andile Mpisane has another gorgeous daughter with his wife, Tamia Mpisane, who recently turned a year old whose name is Miaandy. Their daughter's name is a combination of Tamia's last 3 letters of her name, "Mia", and Andile's first 4 letters of his name, "Andy" where the "i" was turned into a "y". The significance of this is that it represents their union and every time they call her name, they are reminded of their beautiful relationship.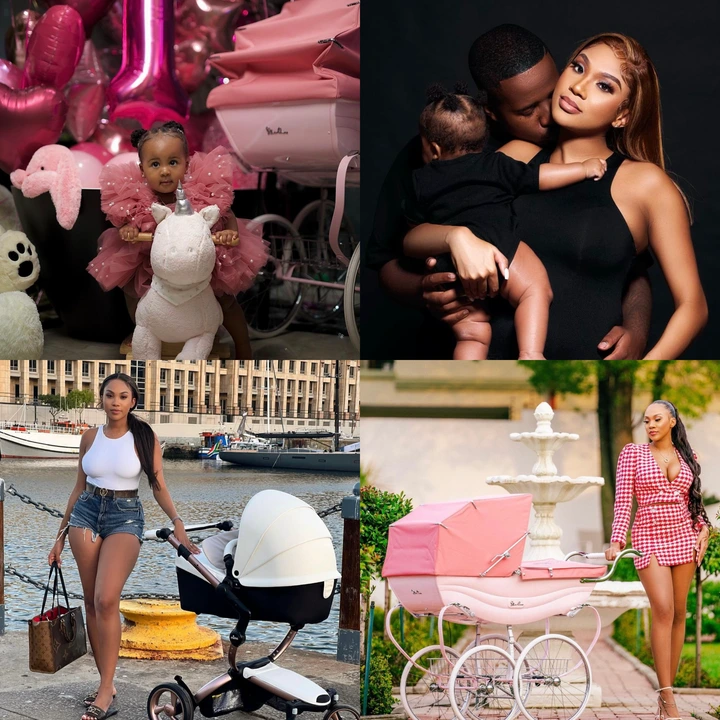 Tamia Mpisane is pregnant yet again with a child whose gender has not yet been revealed. Unlike some women who become ugly during pregnancy, Tamia Mpisane is still gorgeous the same she was with her first pregnancy.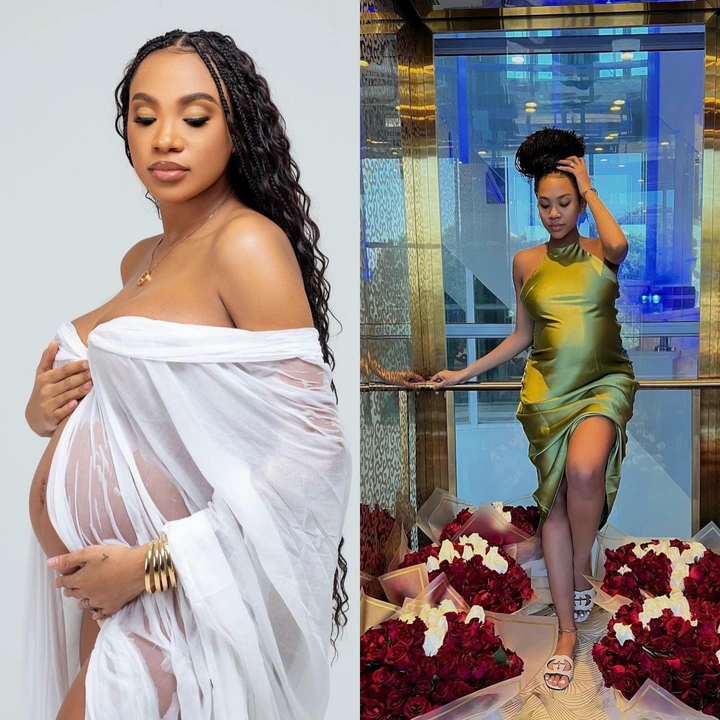 Sources:
Google
Wikipedia
Images-Instagram
https://instagram.com/tamia_mpisane?igshid=NzZhOTFlYzFmZQ==
https://instagram.com/andilempisane10?igshid=NzZhOTFlYzFmZQ==