BBN All Stars: Kim Oprah Was My Ex Girlfriend, That's Why I Refused Picking Her As My BFF – Omashola
During Omashola's diary session, he told Big Brother that he realised Kim Oprah has been giving him some attitude, probably because he didn't pick her as the BFF.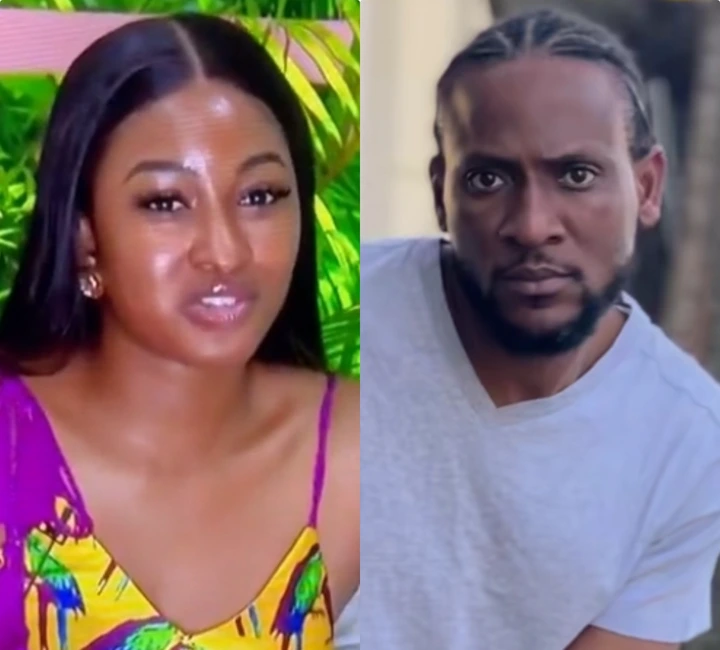 In his word, he made a statement saying;
"Kim Oprah was his ex girlfriend and that's why I refused picking her as one of my BFF's. I have a fiancé and a son I love so much and I am not ready to jeopardize that relationship".
Few minutes later, Omashola told Big Brother that there's no connection between him and Kim Oprah. He also said that when he saw her in the house, he was shocked and he said probably Big Brother wants drama.
Furthermore, Omashola said he's a grown up man now and he has moved on with his life. He also said that Kim Oprah is a good lady, but he's giving her some space. Kindly share your thoughts via the comment section.
Click here to watch the video clip.