Comfy Maxi Gowns Styles You Can Make From Any Material Of Your Choice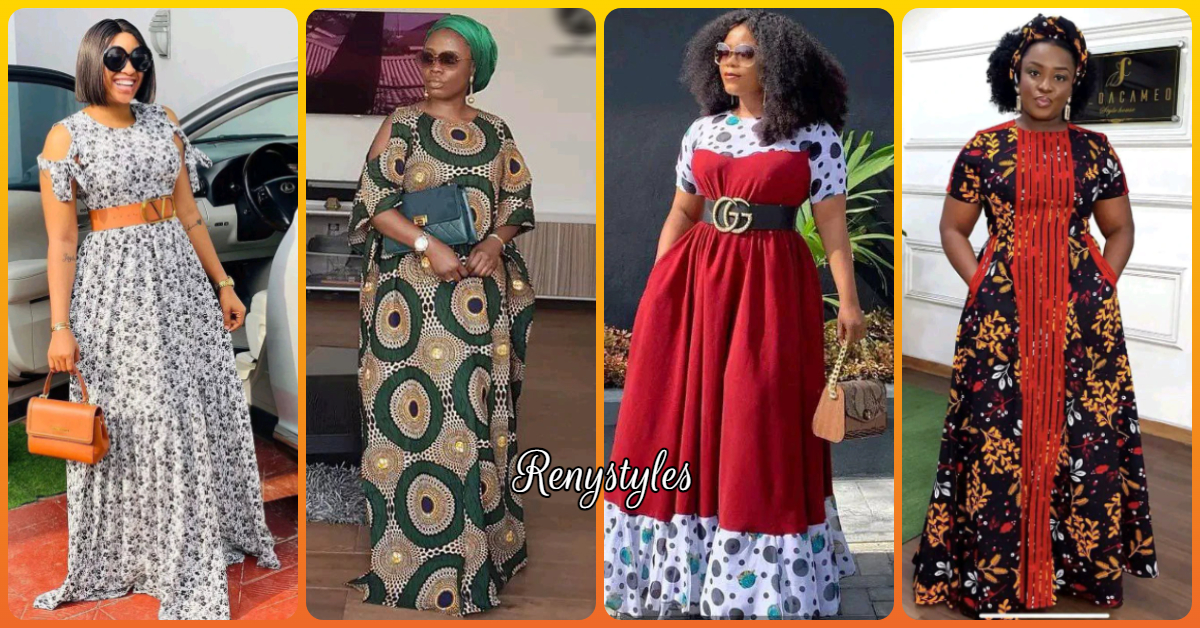 Maxi dresses provide both comfort and versatility, crafted from a variety of materials. Here are suggestions for different fabric options to inspire your own maxi dress designs:
1. Cotton Maxi Dress: Perfect for casual wear, a cotton maxi dress is lightweight and breathable. Pair with sneakers or sandals for a relaxed look.
2. Linen Maxi Dress: Stylish and comfortable, linen's relaxed, slightly wrinkled appearance adds charm. Dress it up or down with the right accessories.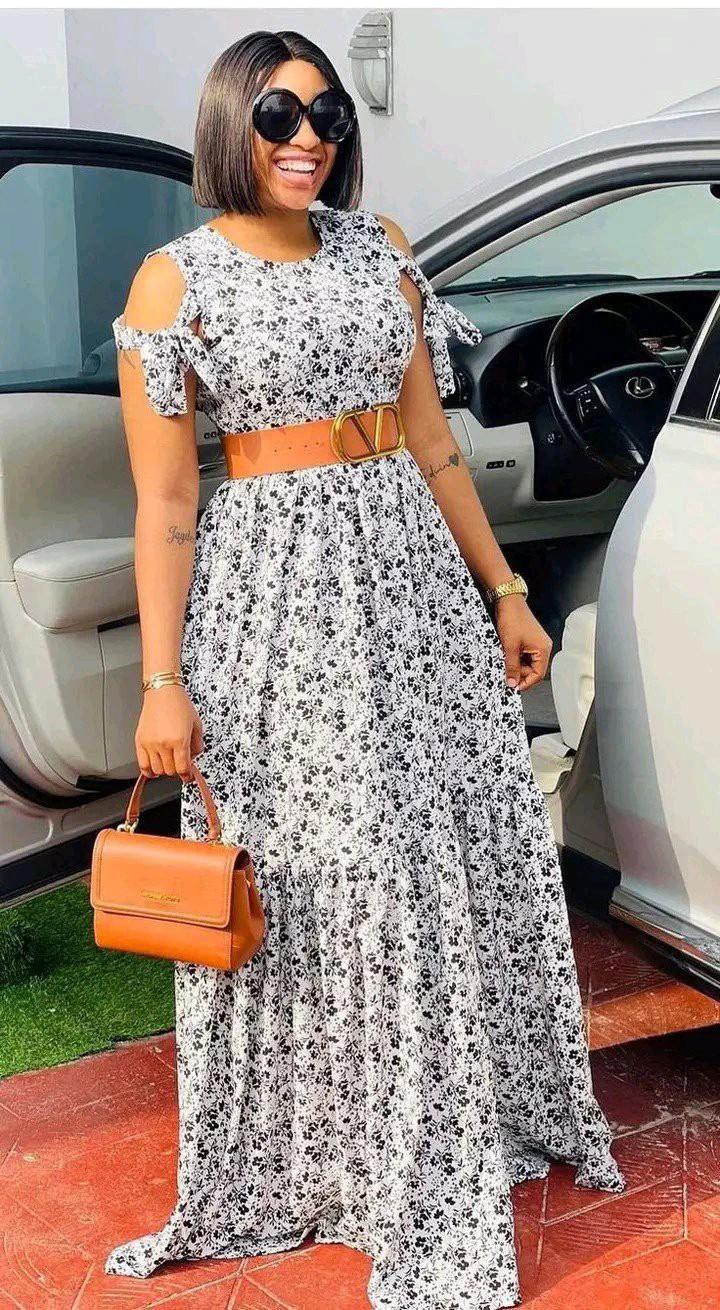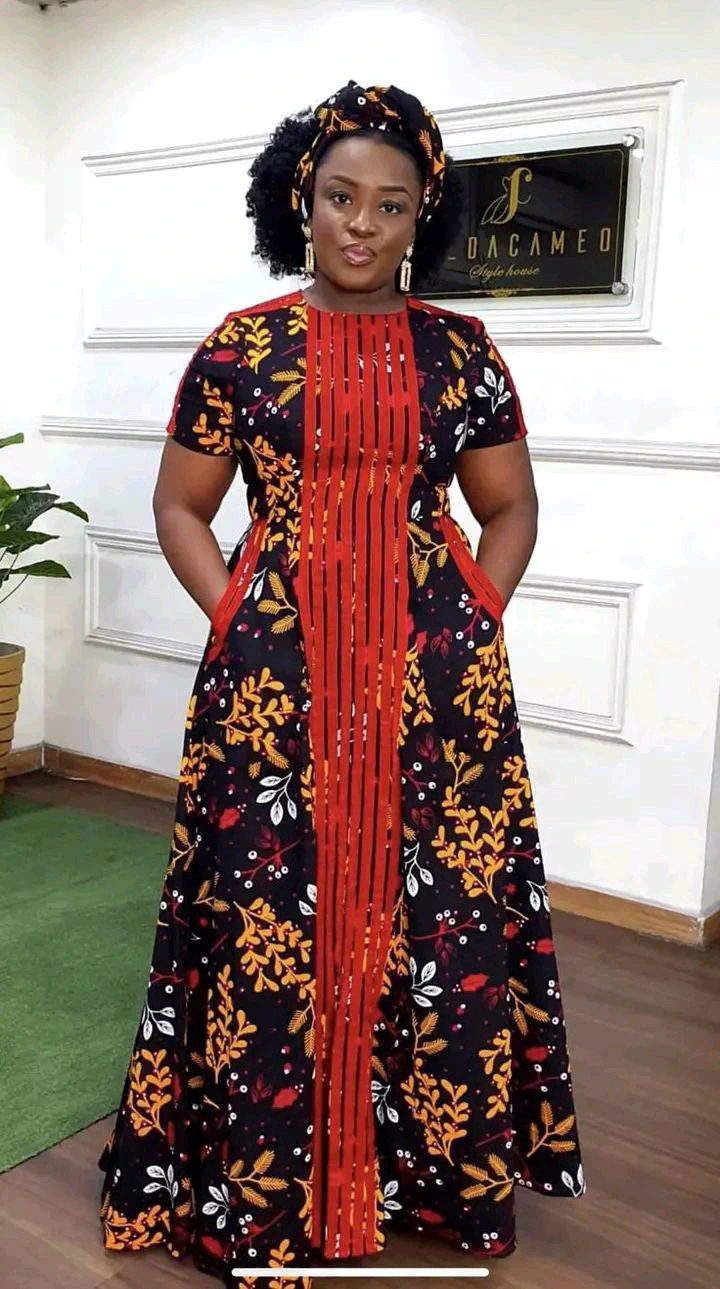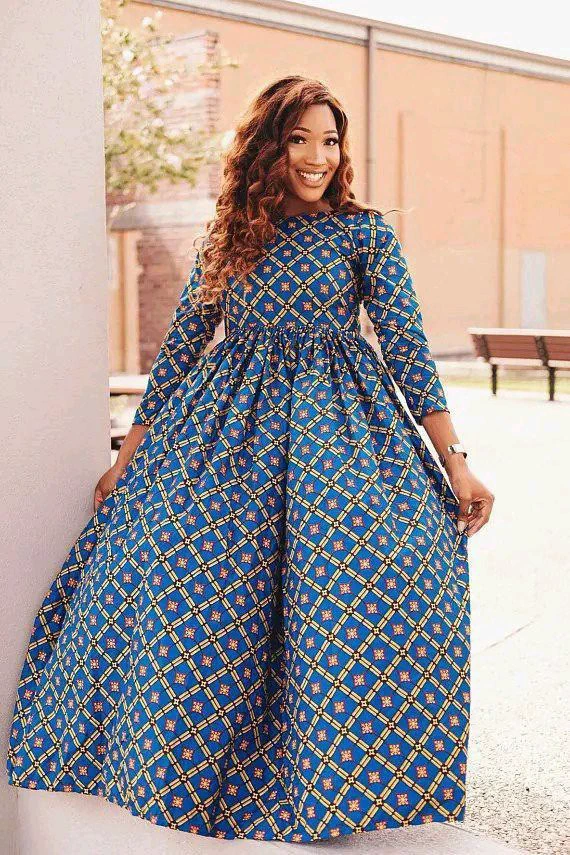 3. Silk Maxi Dress: For an elegant option, choose silk with its natural sheen and flowing qualities. Ideal for formal events, pair with delicate jewelry and heels.
4. Jersey Maxi Dress: Opt for jersey's soft, stretchy fabric for a relaxed and informal appearance. Great for beach cover-ups or weekend outings.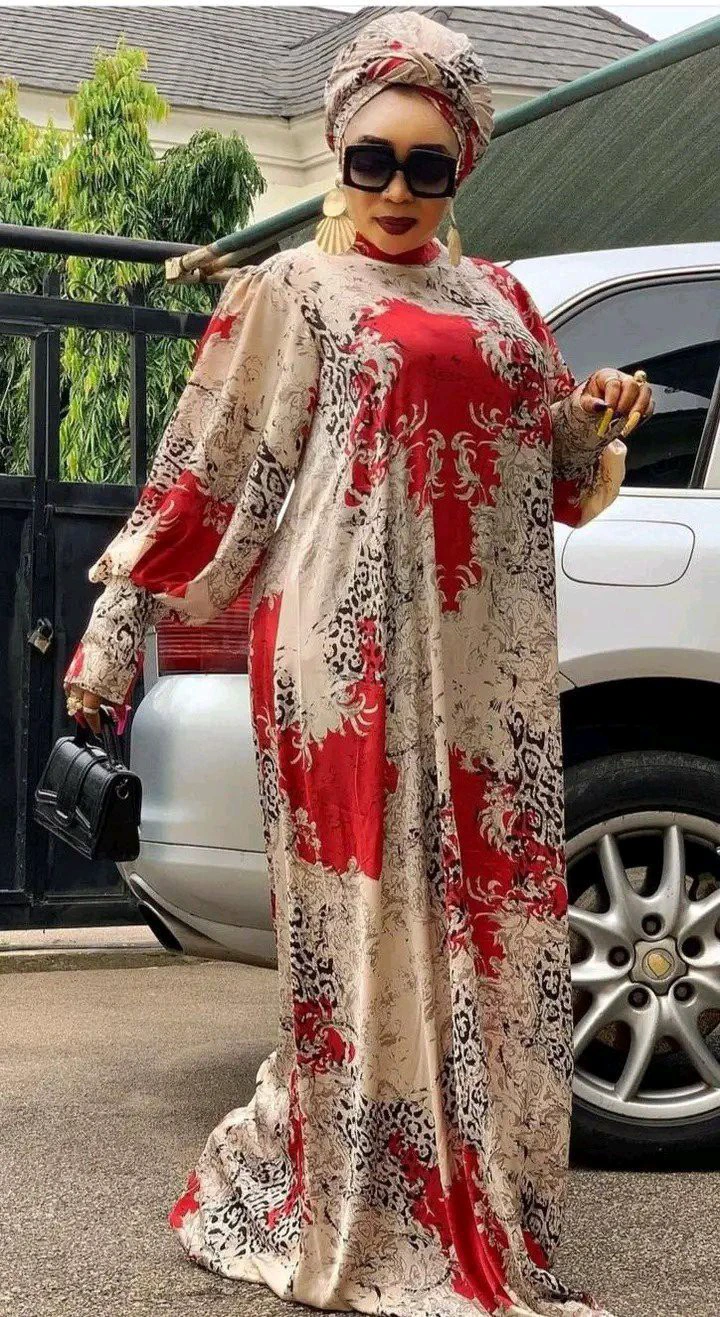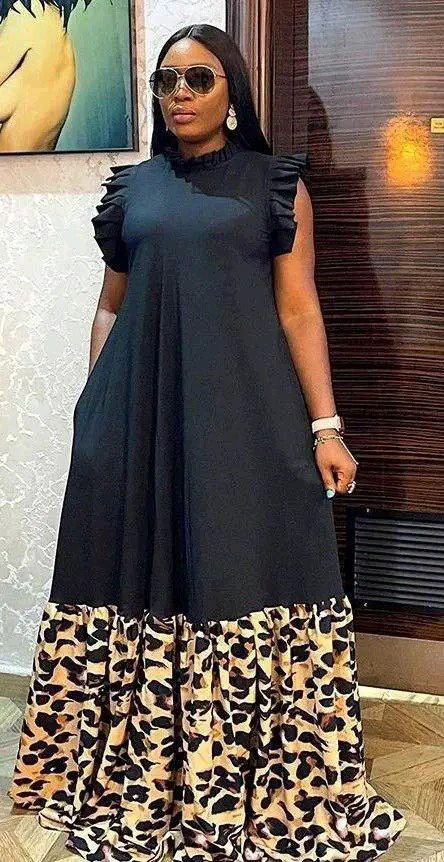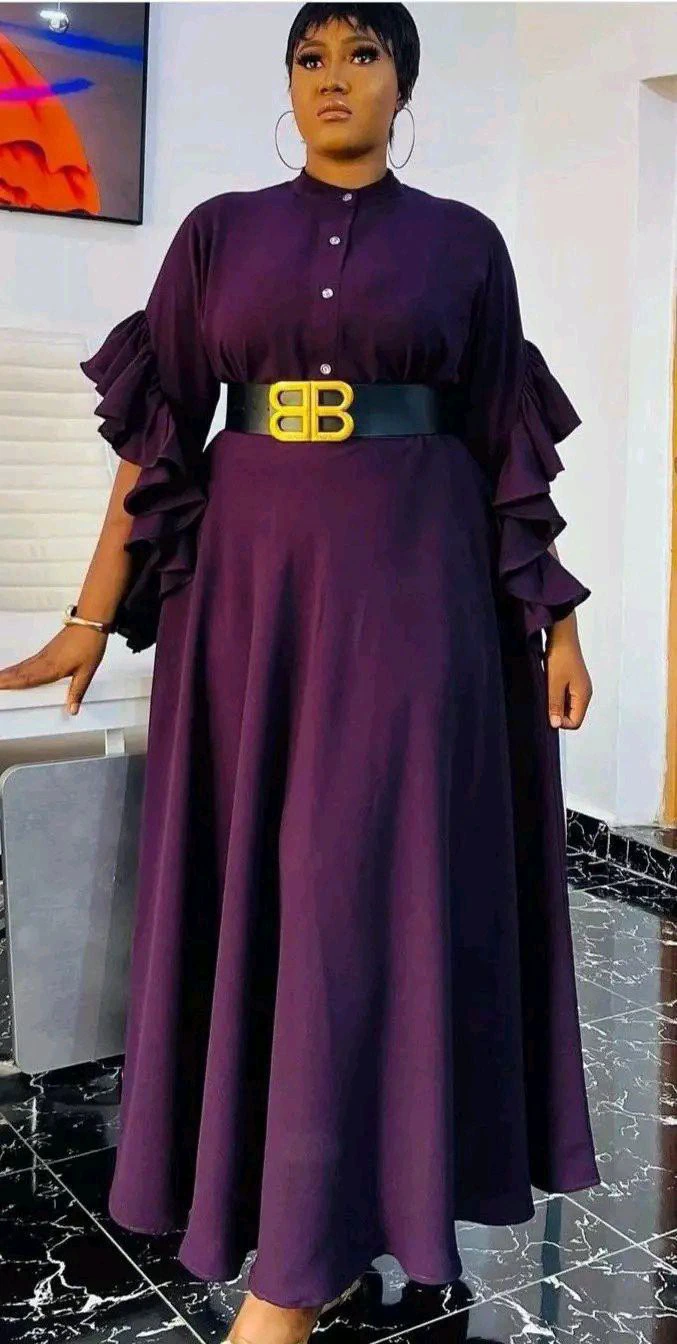 5. Chiffon Maxi Dress: Add elegance with chiffon's transparent, delicate fabric, best suited for formal or evening wear. Elevate the look with heels and statement jewelry.
6. Denim Maxi Dress: Embrace a relaxed yet stylish vibe with a denim maxi dress. Versatile enough for heels or sneakers, a belt can enhance the waistline.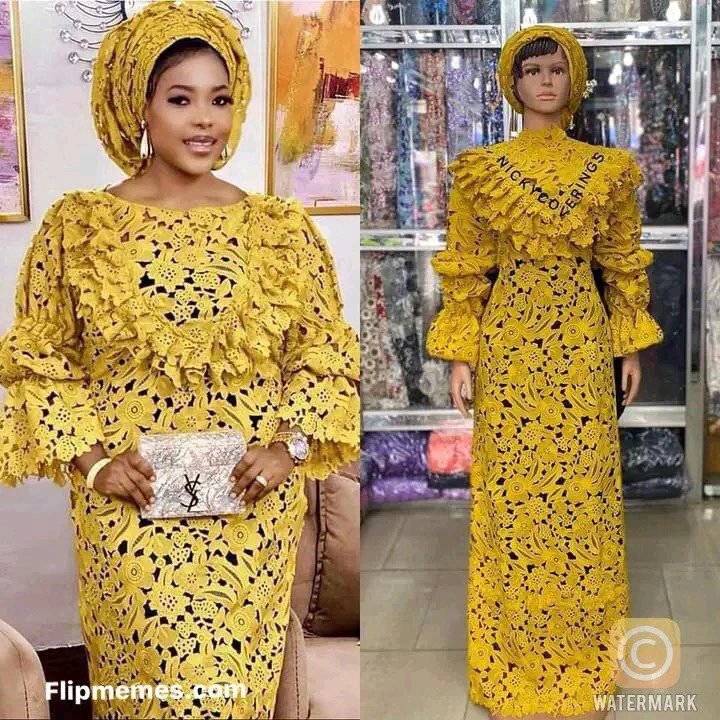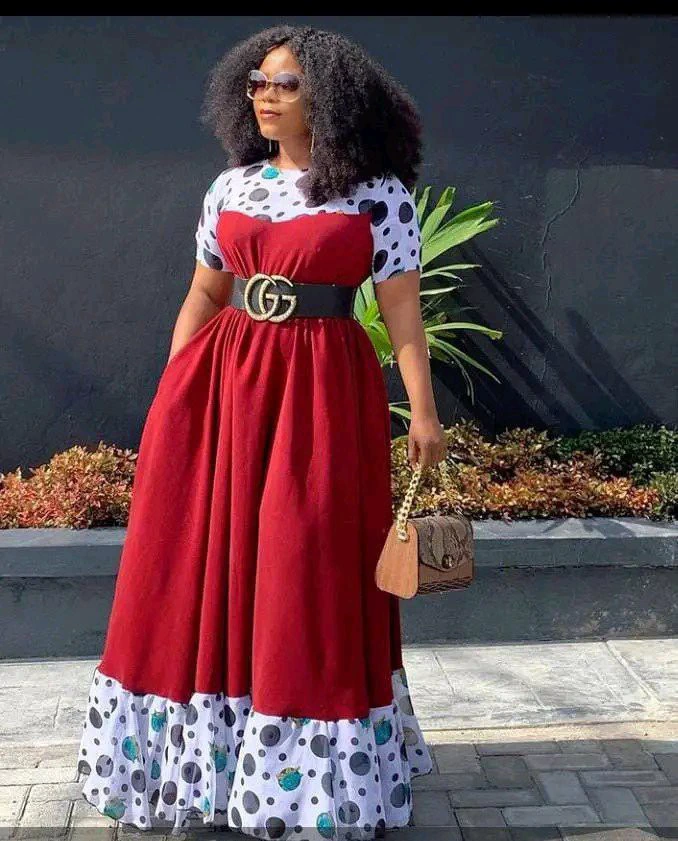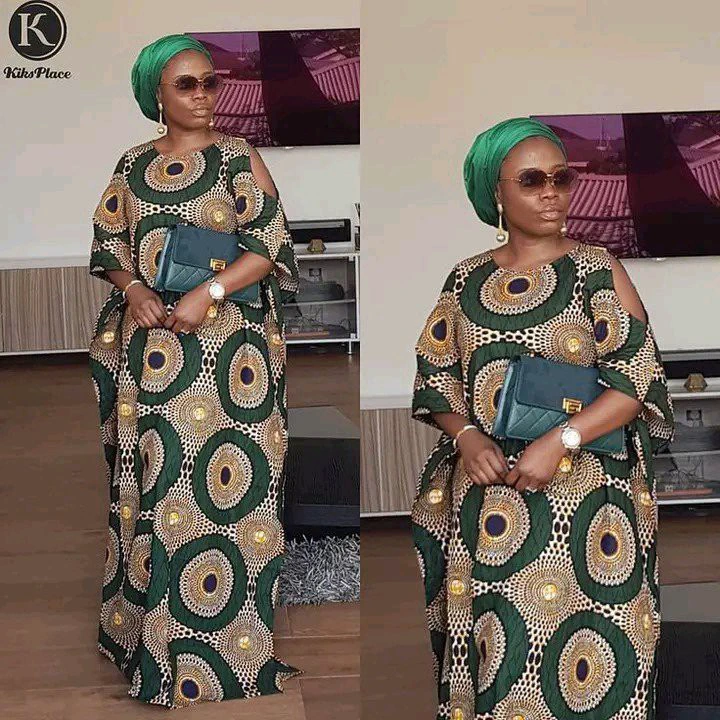 Remember, these are just a few options among many. Consider the occasion, comfort level, and your personal style when selecting the fabric for your unique maxi dress. Experiment with different materials to create your distinct maxi dress look.