Mothers see beautiful and stunning Ankara styles your kids can rock this Christmas
Ankara is such a versatile fabric you can use it in various manners and create beautiful looks. Children are the primary target users of this fabric since it is both comfortable and stylish for kids. The Ankara fabric with the right style looks very amazing on children of every race, age, and size.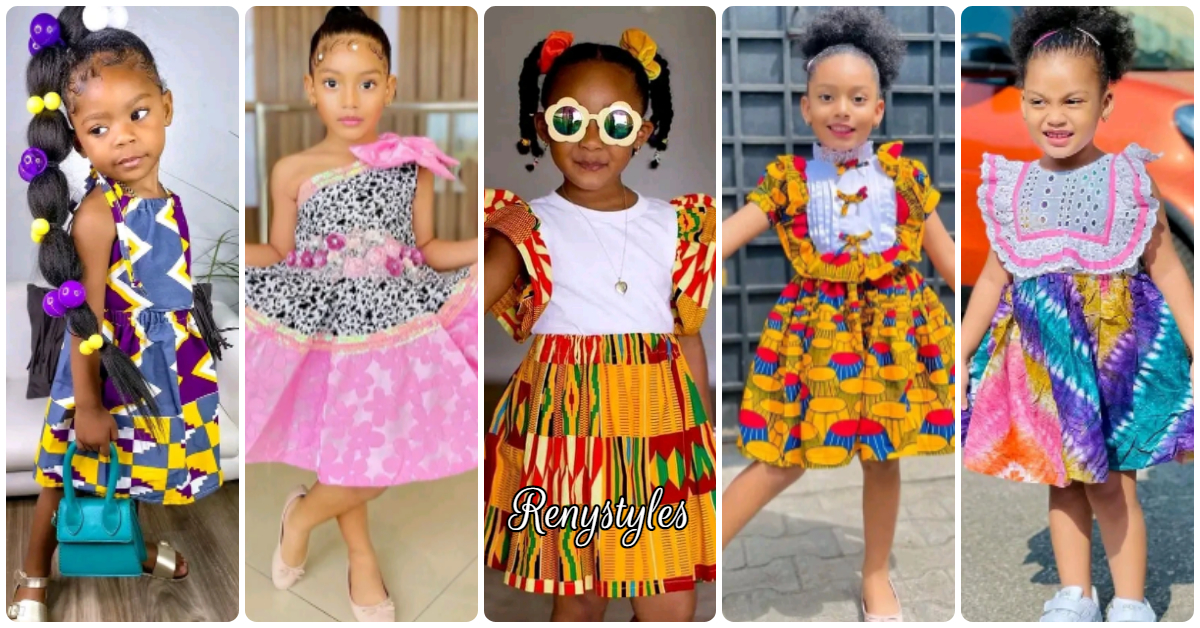 Children these days are willing to express themselves at a very early point in their lives. This self-expression includes the way they dress. Little kids can be extremely accurate when it comes to how they look. Especially when Little girls start choosing their clothes, they can be very precise in what exactly they want to wear.
Nobody is ever born stylish. We learn as we grow and it all begins in our childhood. And as such, if you want your child to grow up to become an adult with a good fashion sense, you have to start now to train them. Wear beautiful Ankara styles for kids, and show them how to combine colors and look beautiful.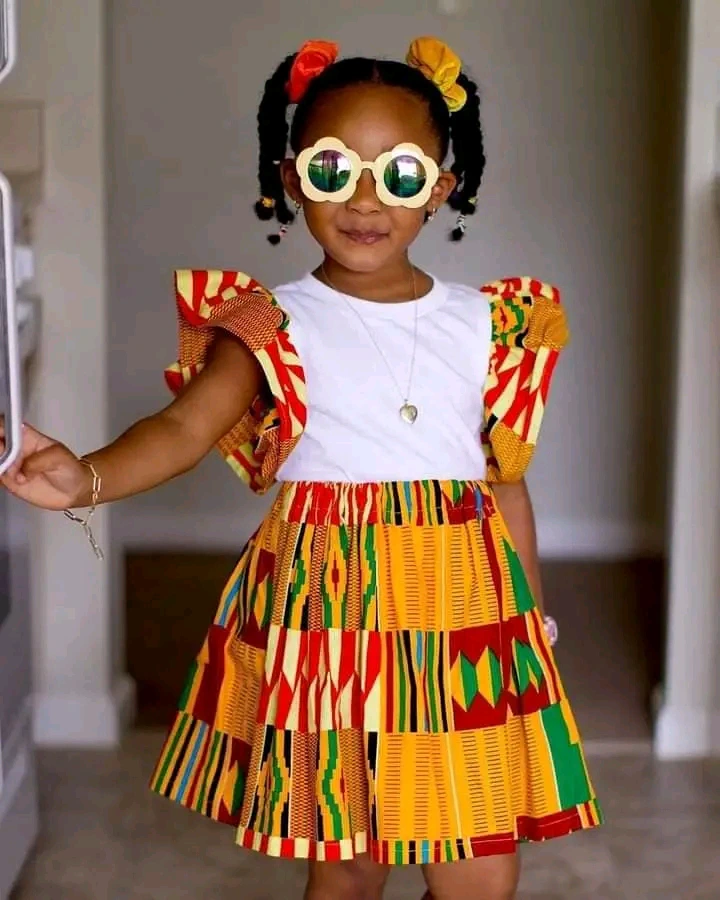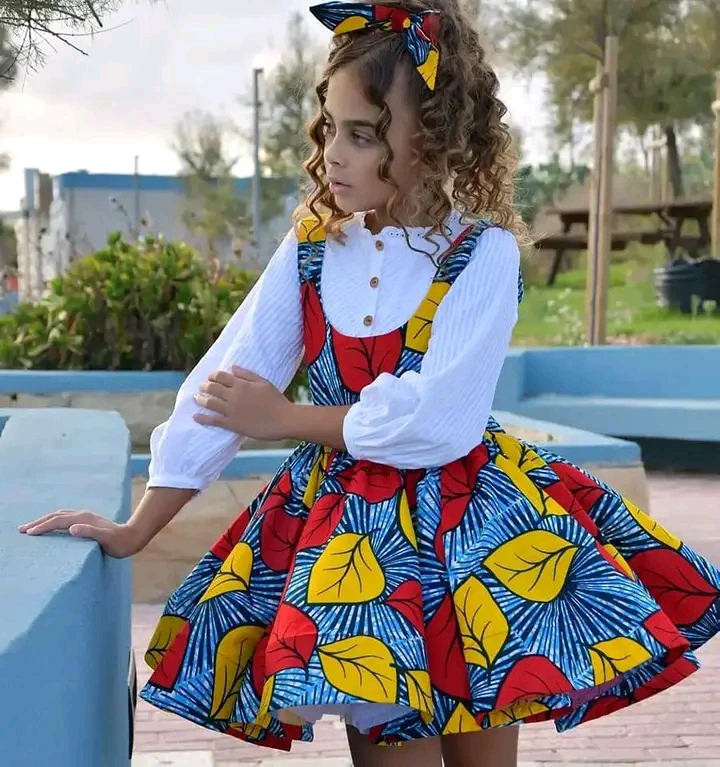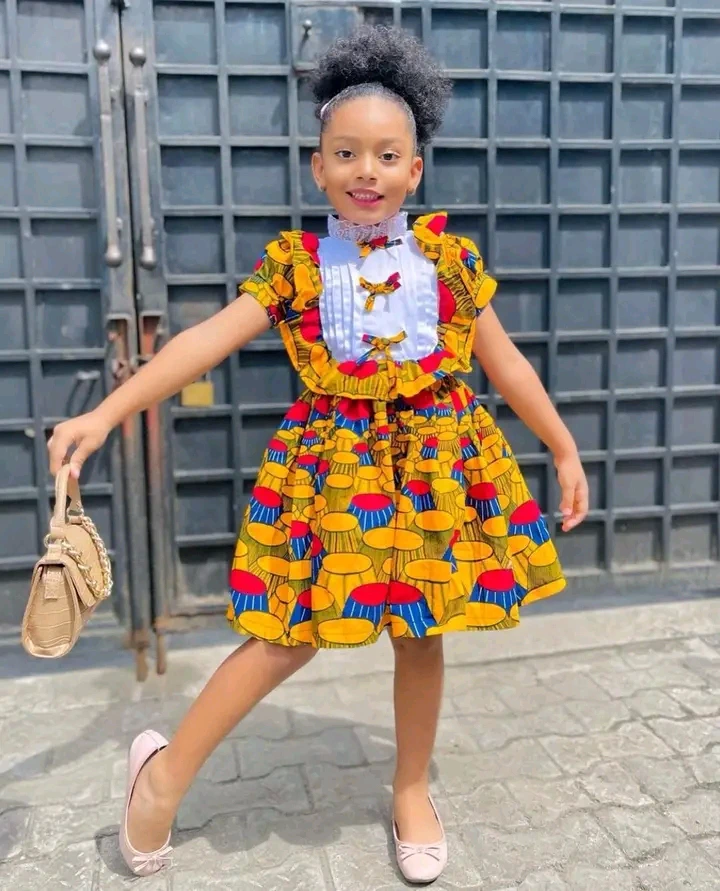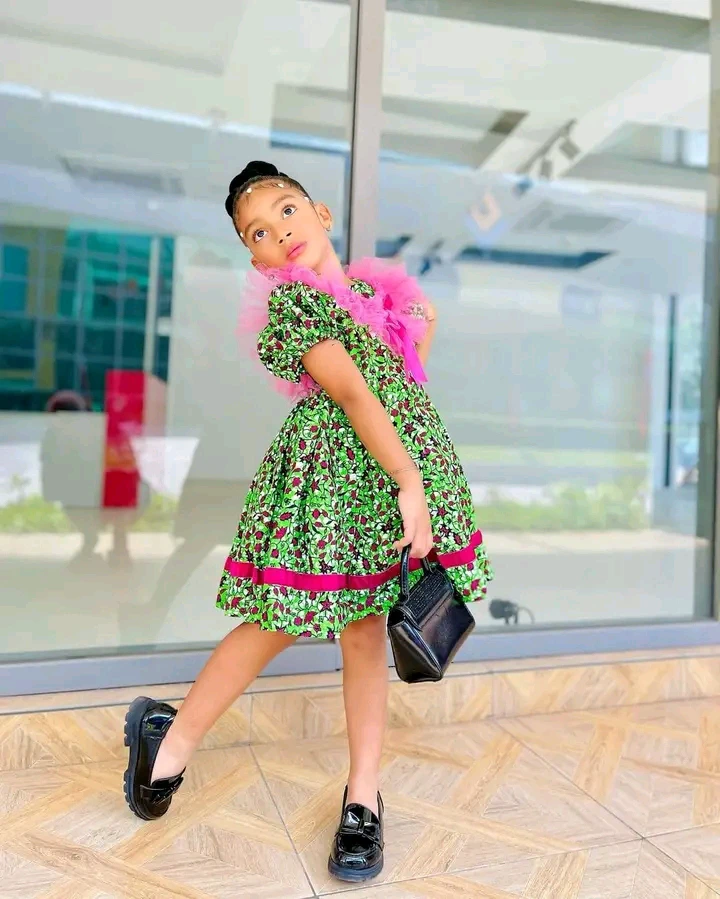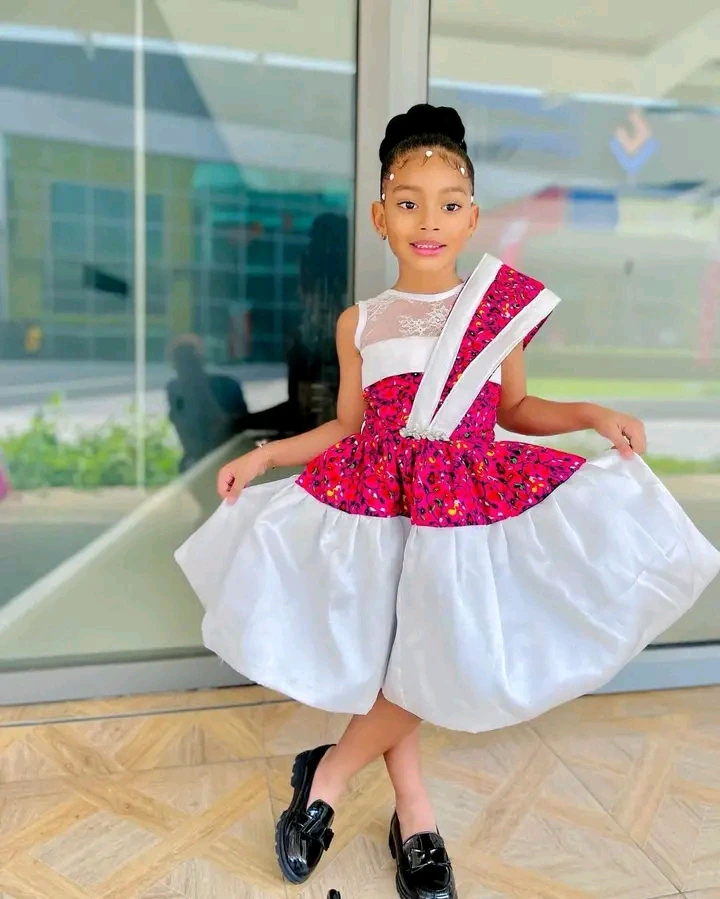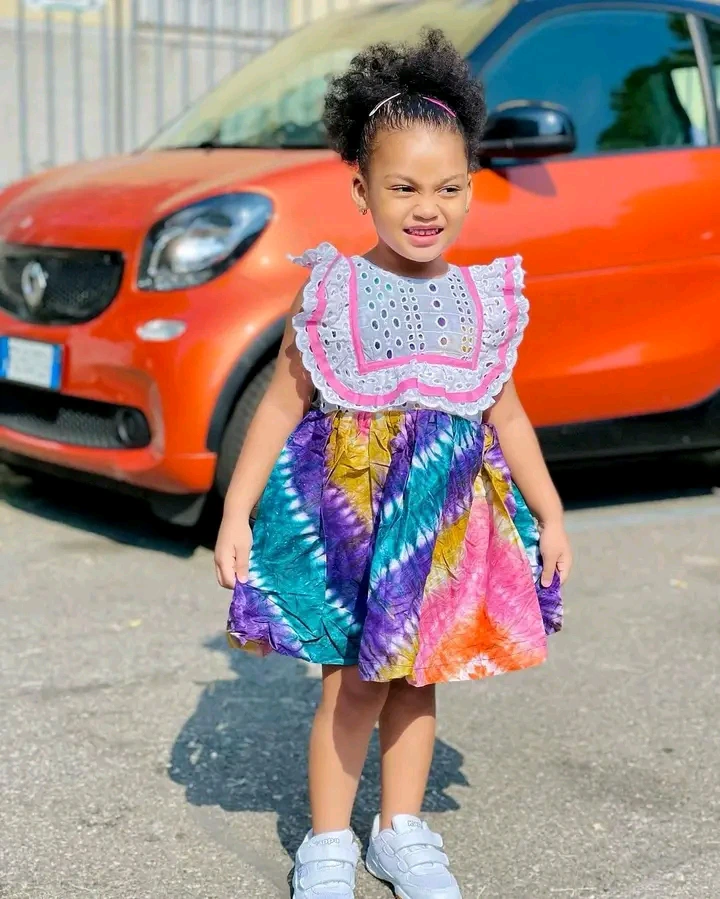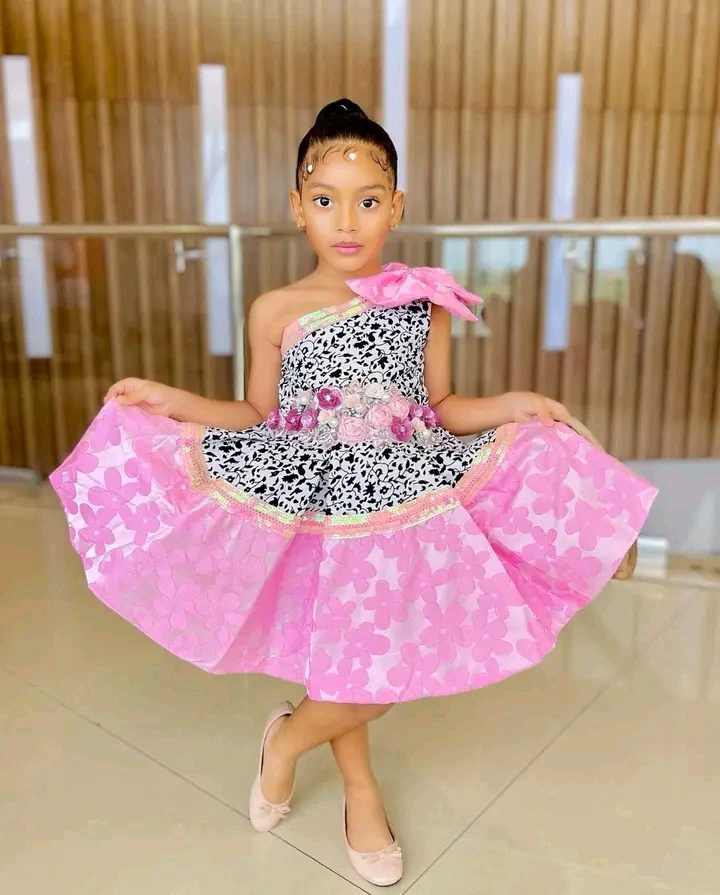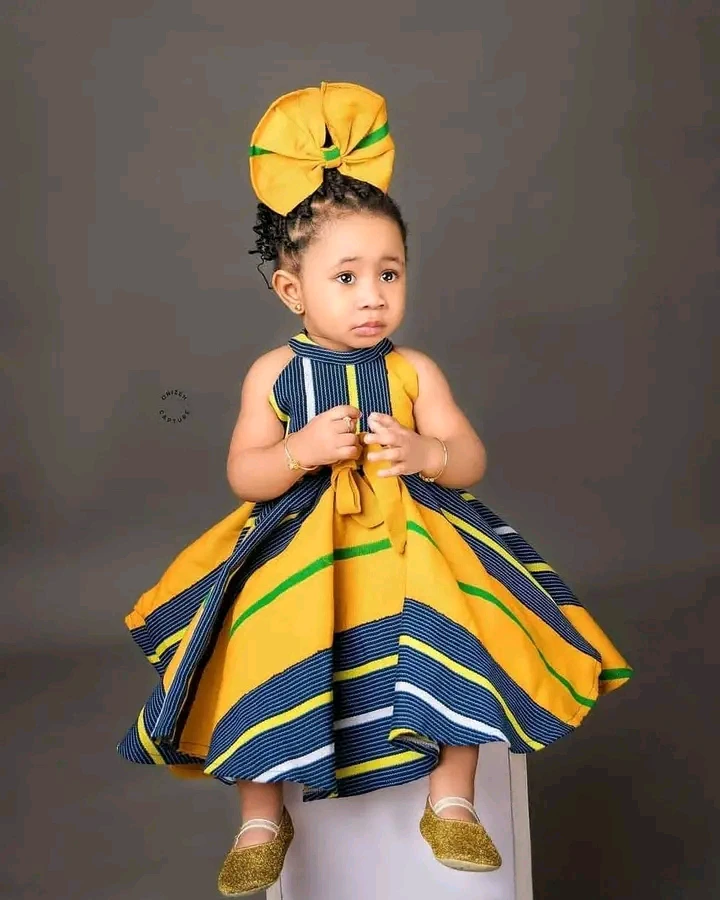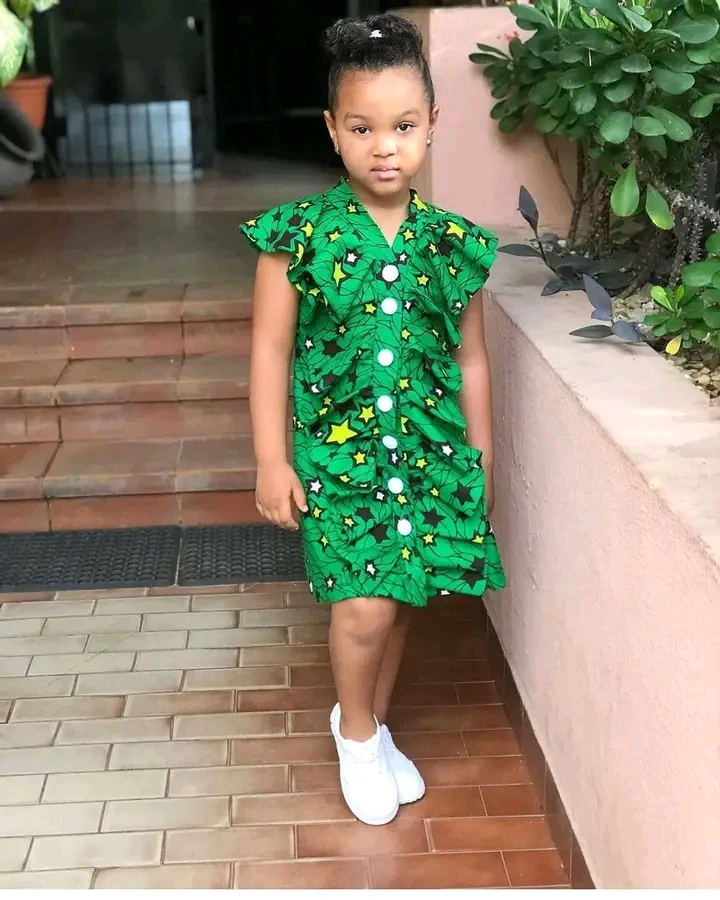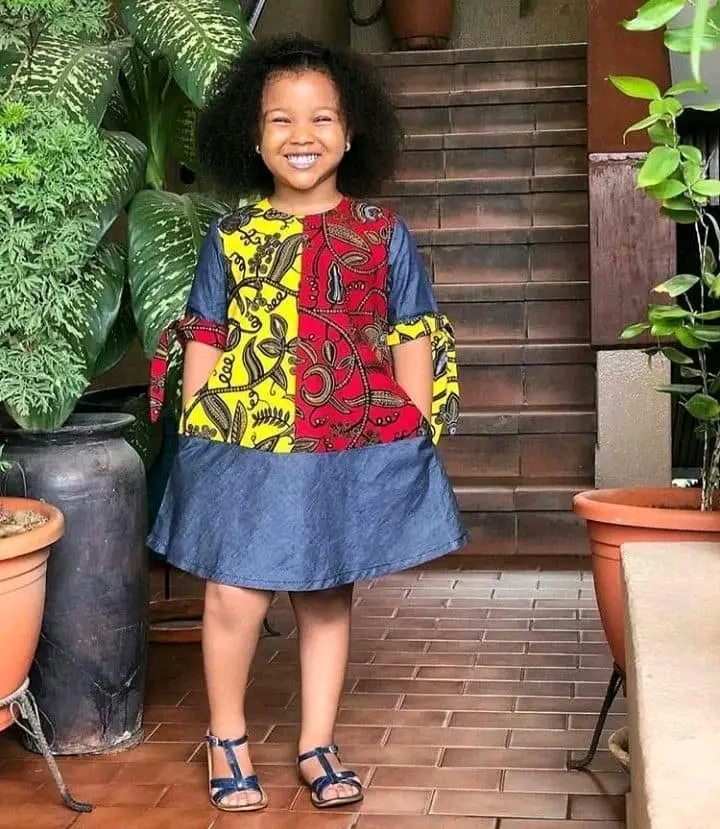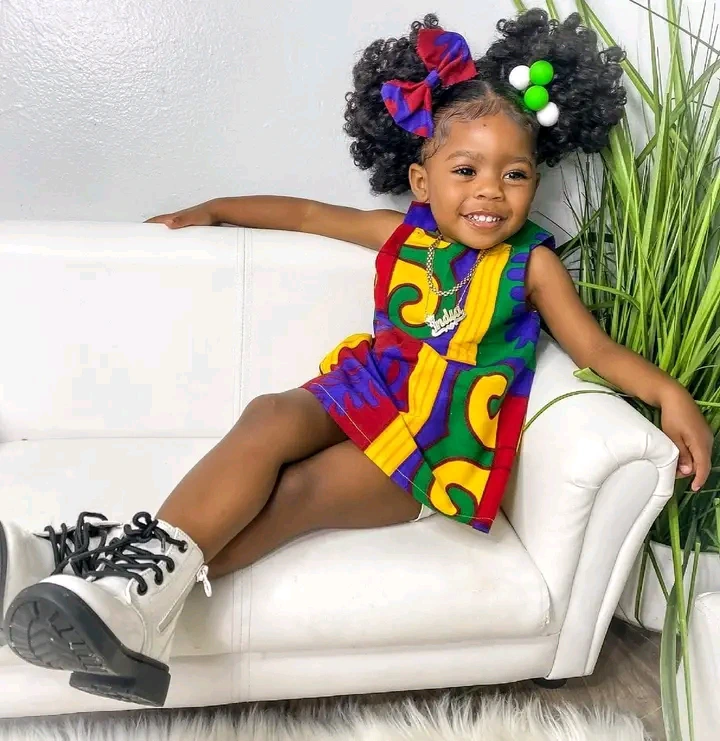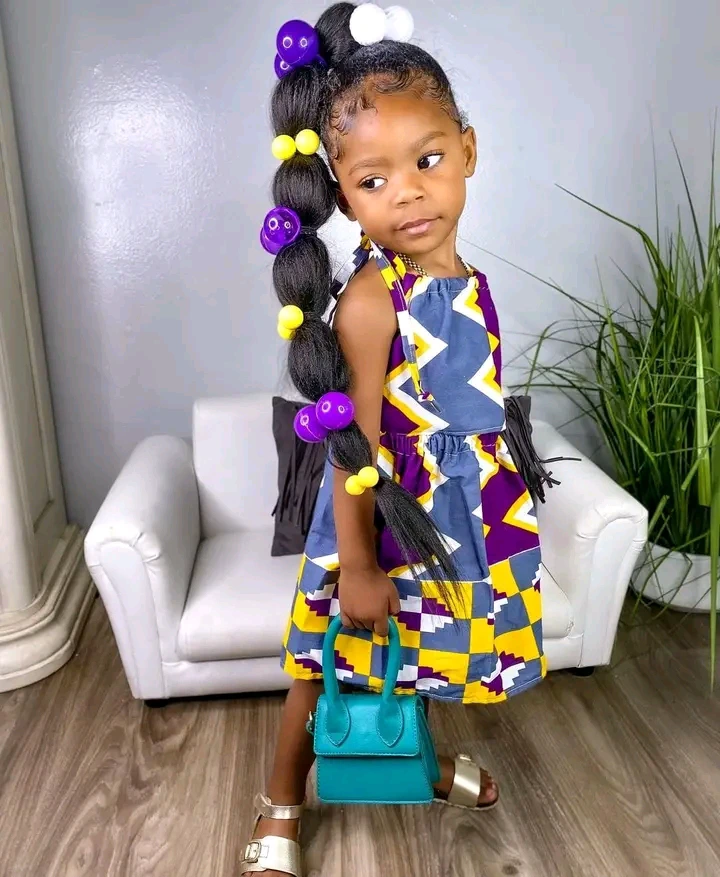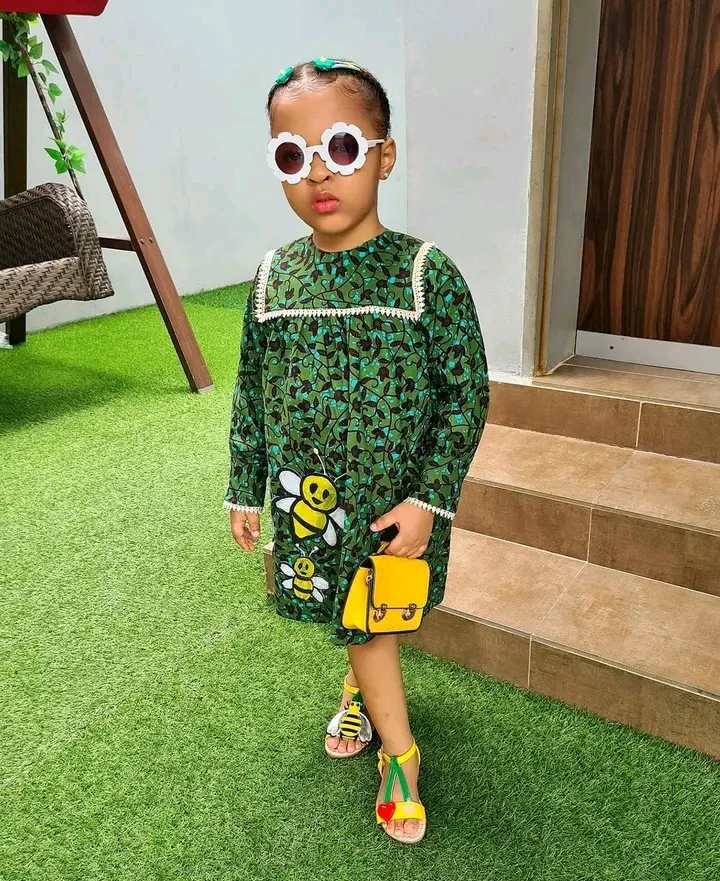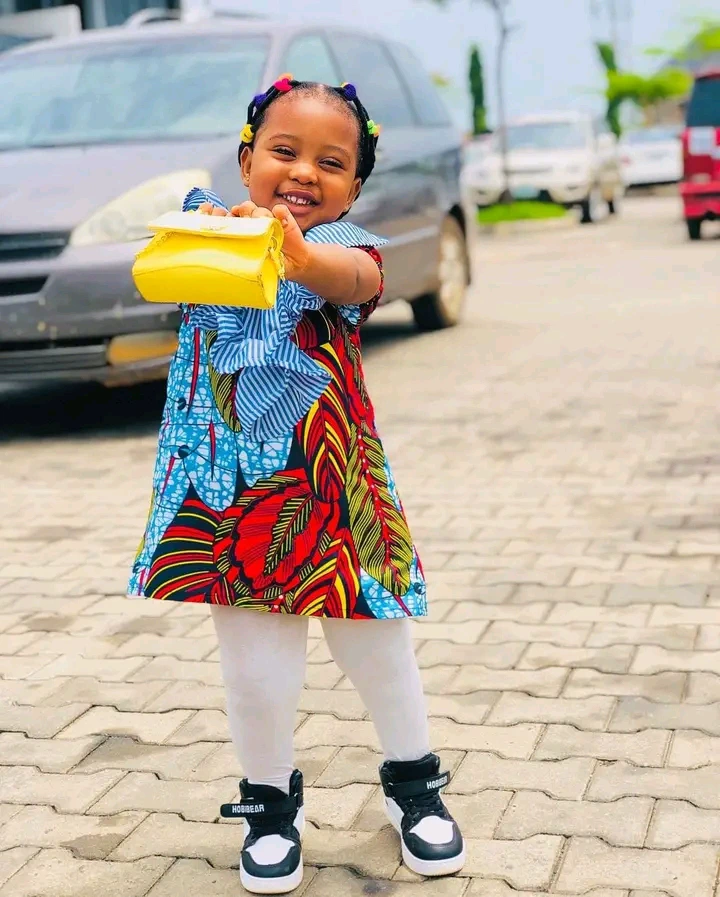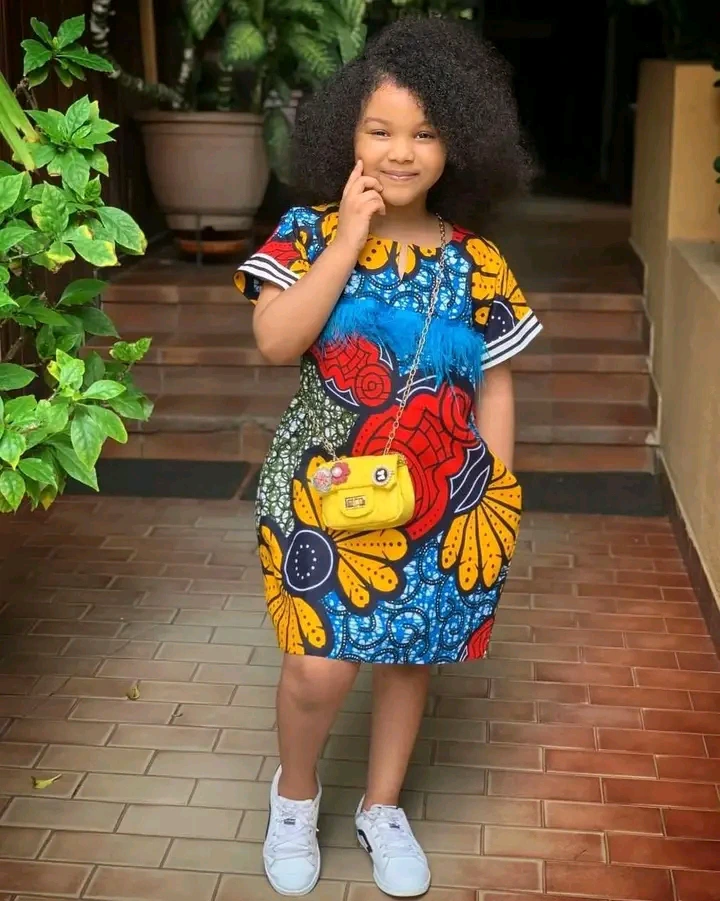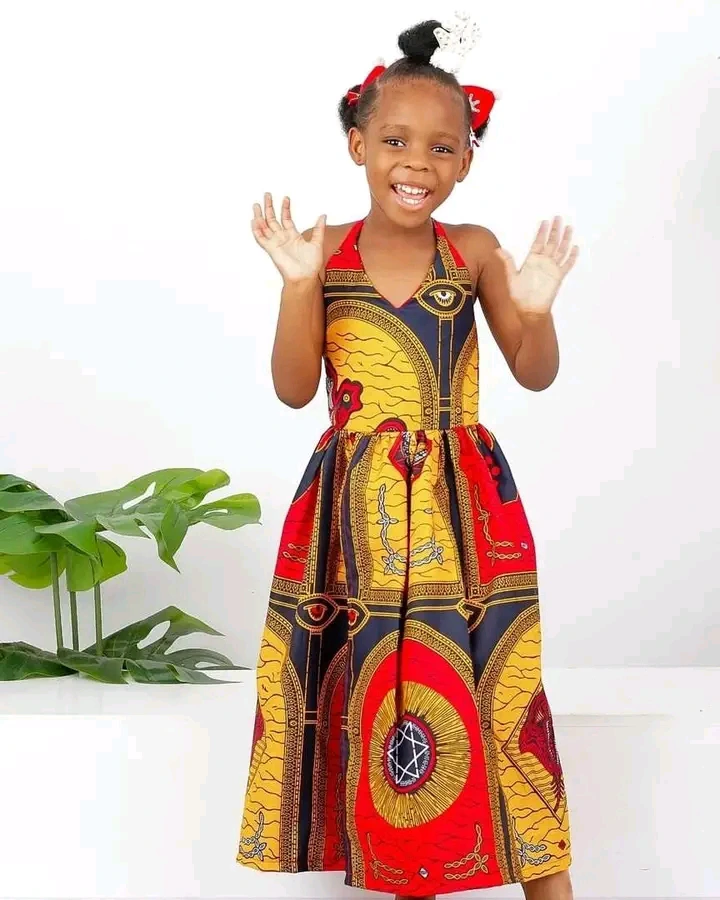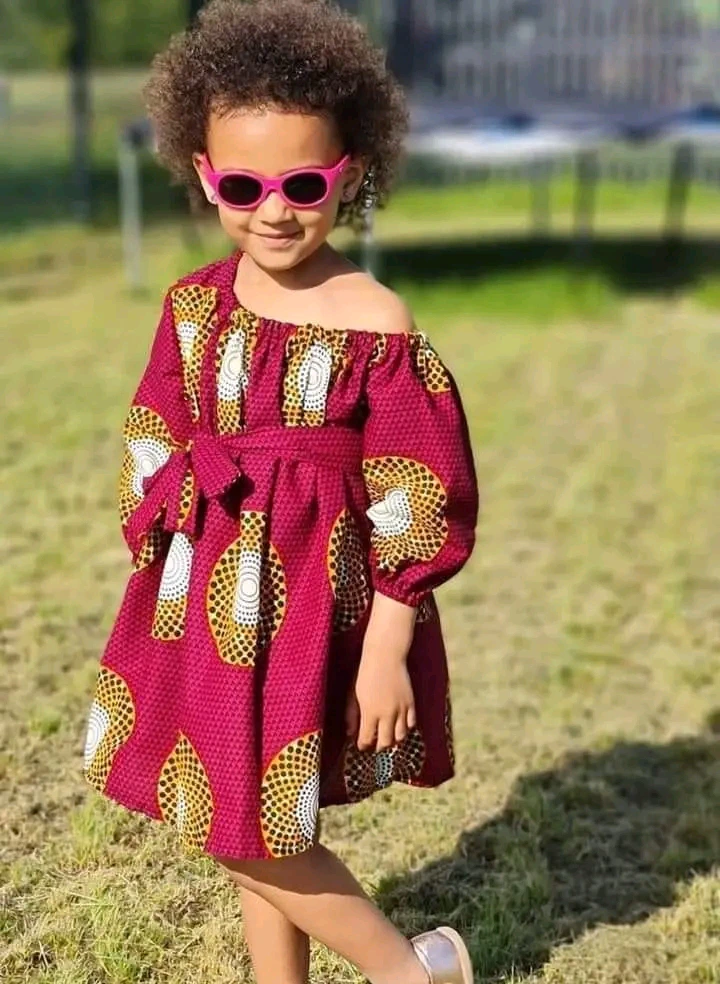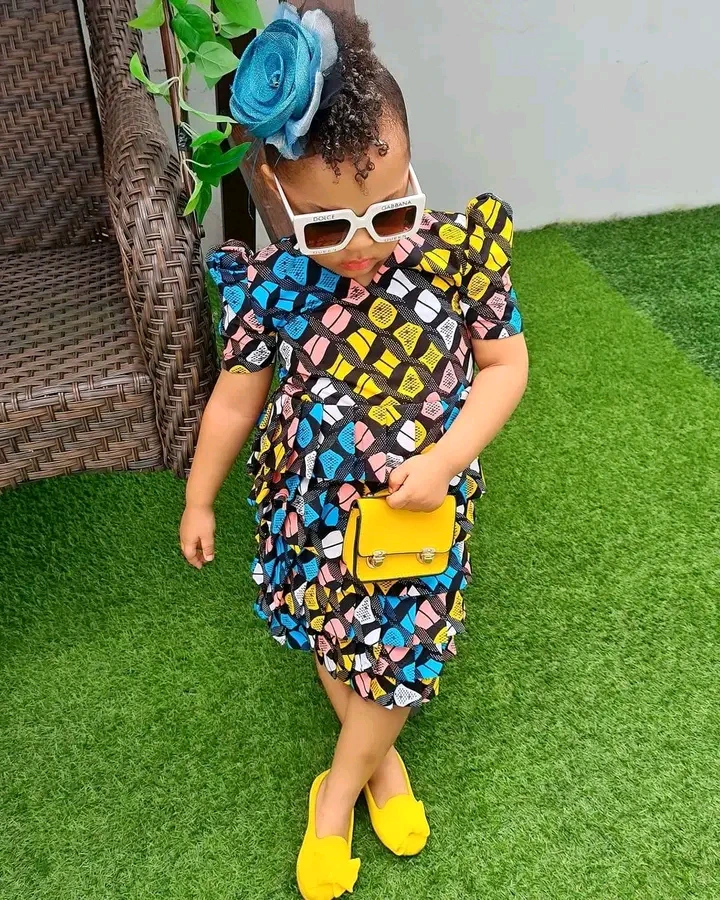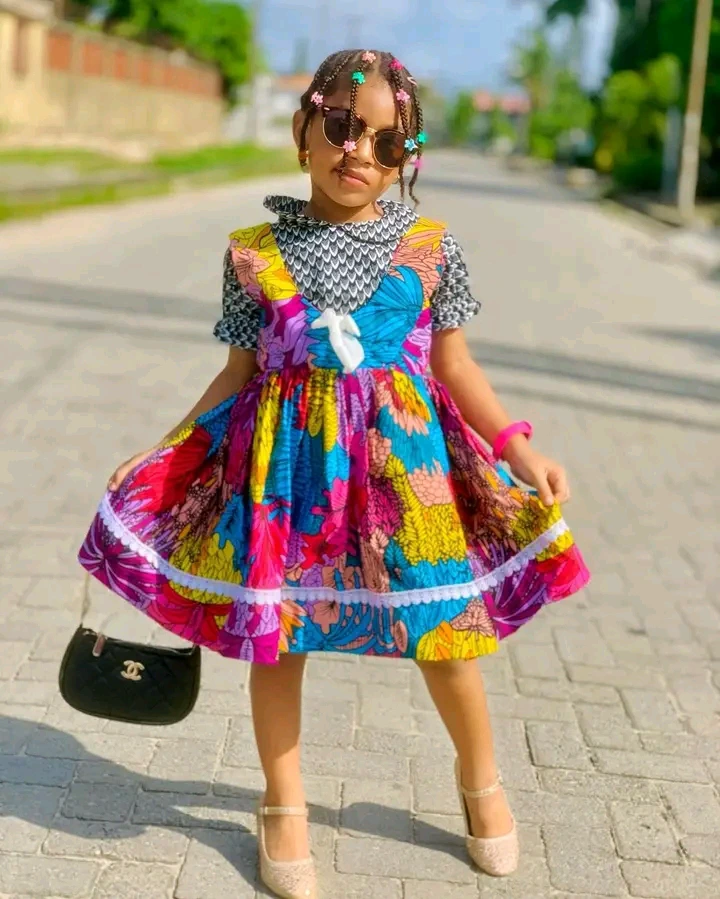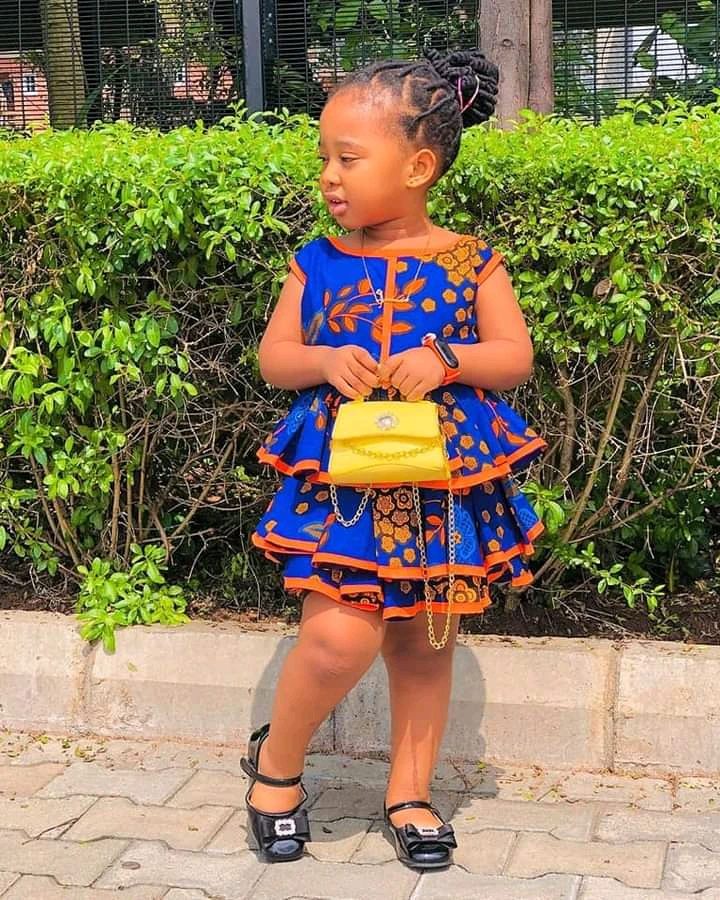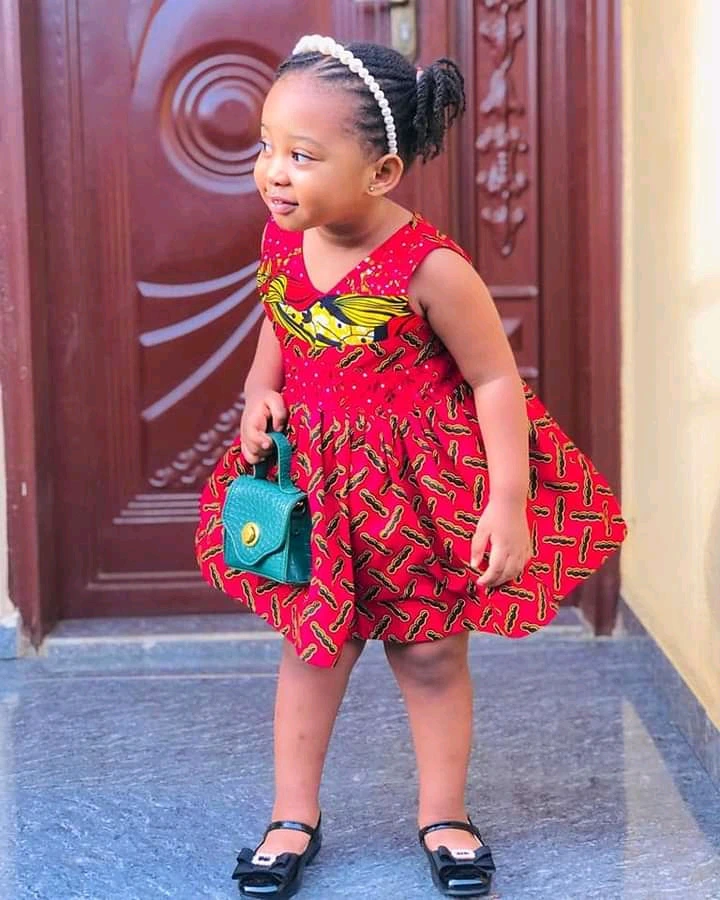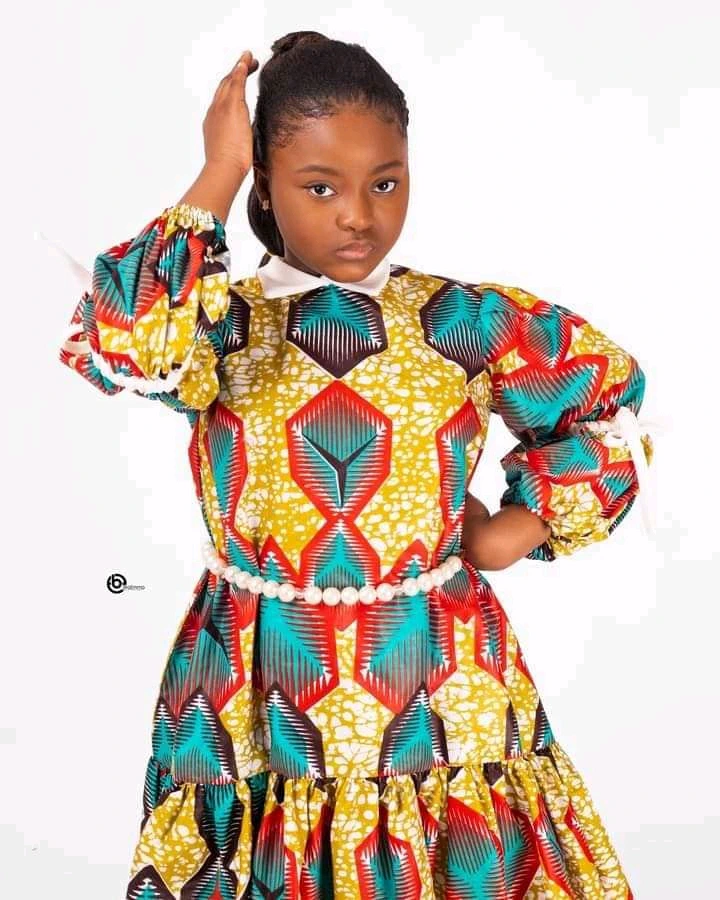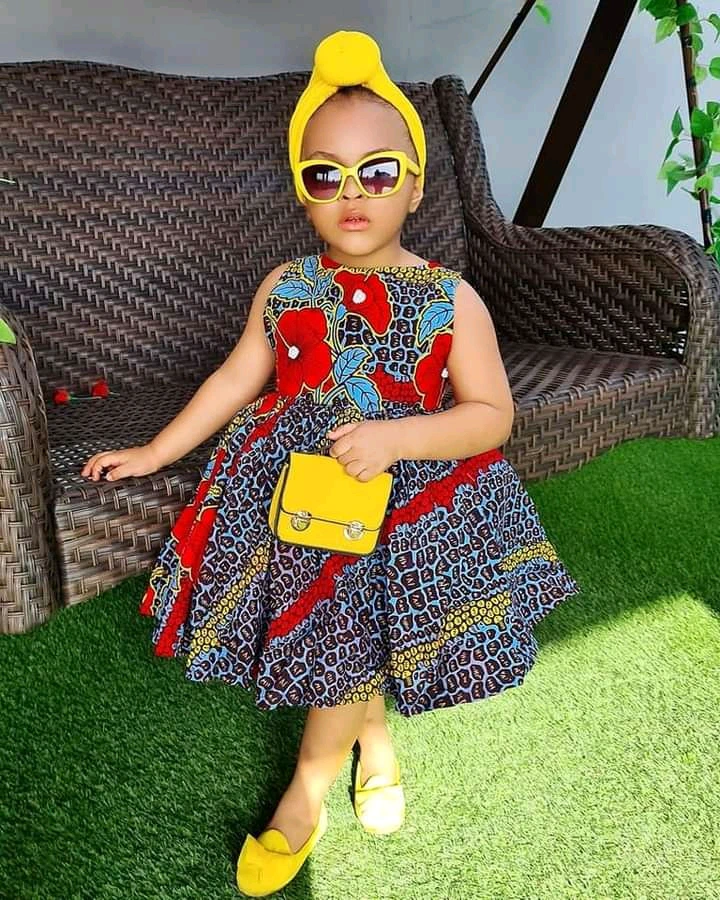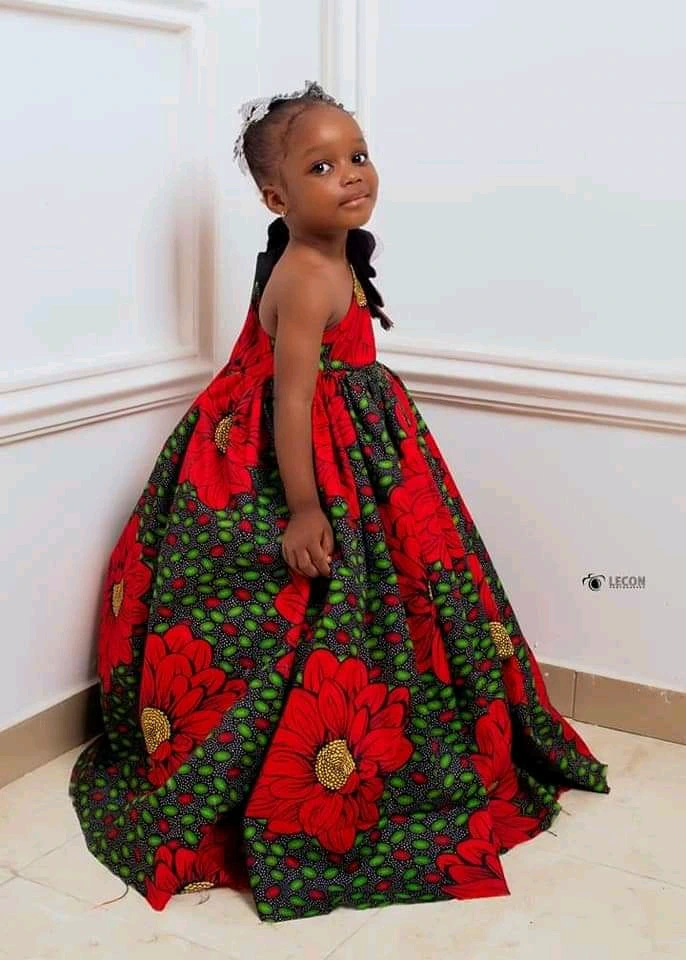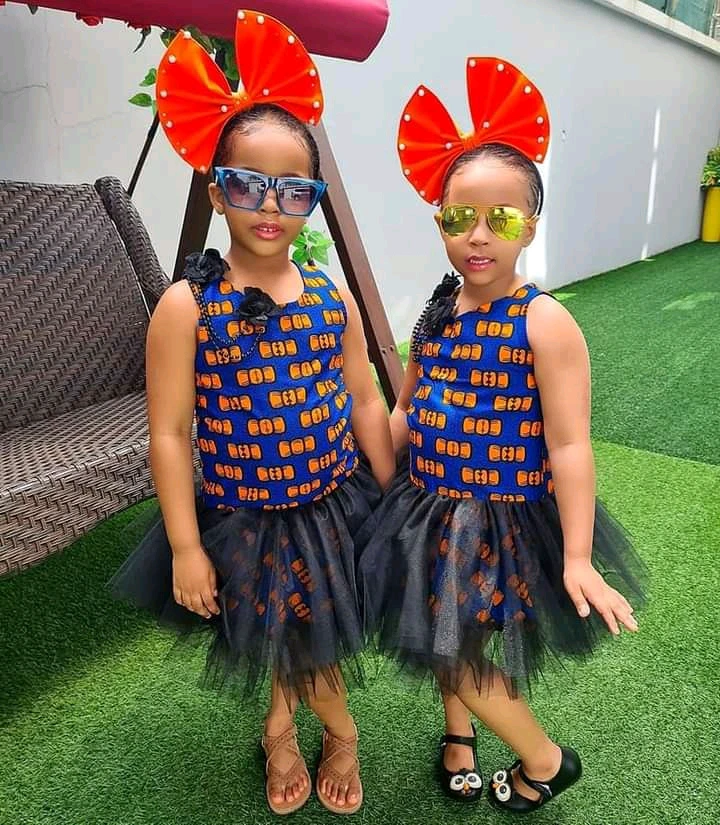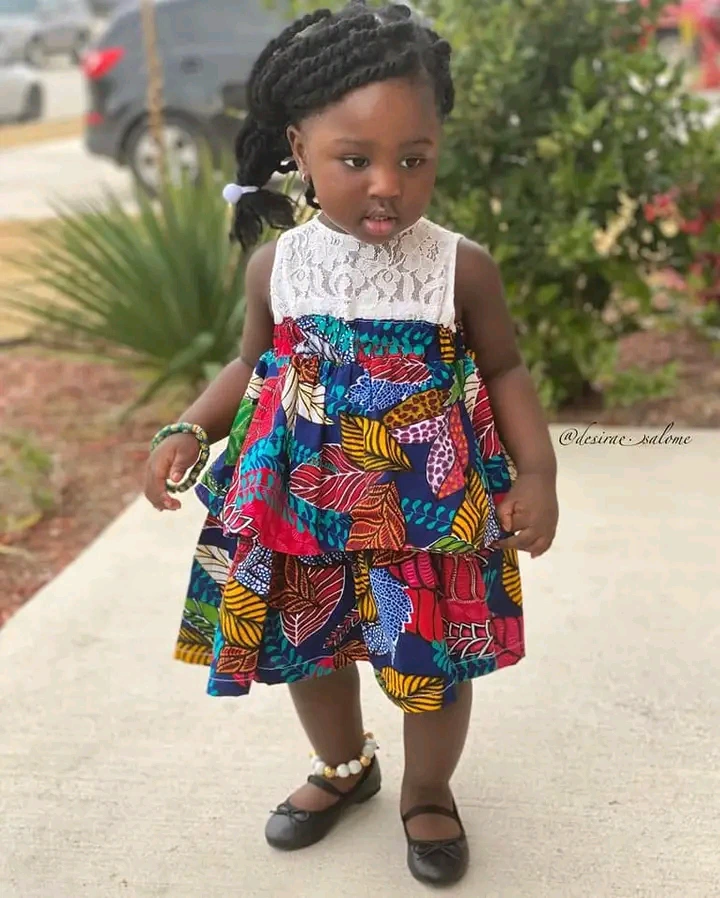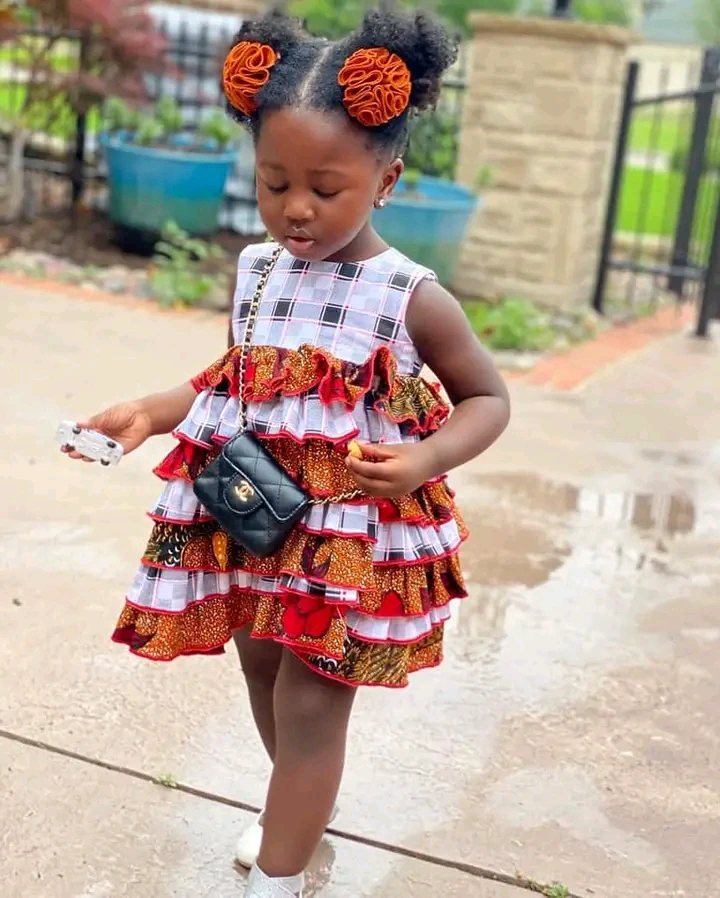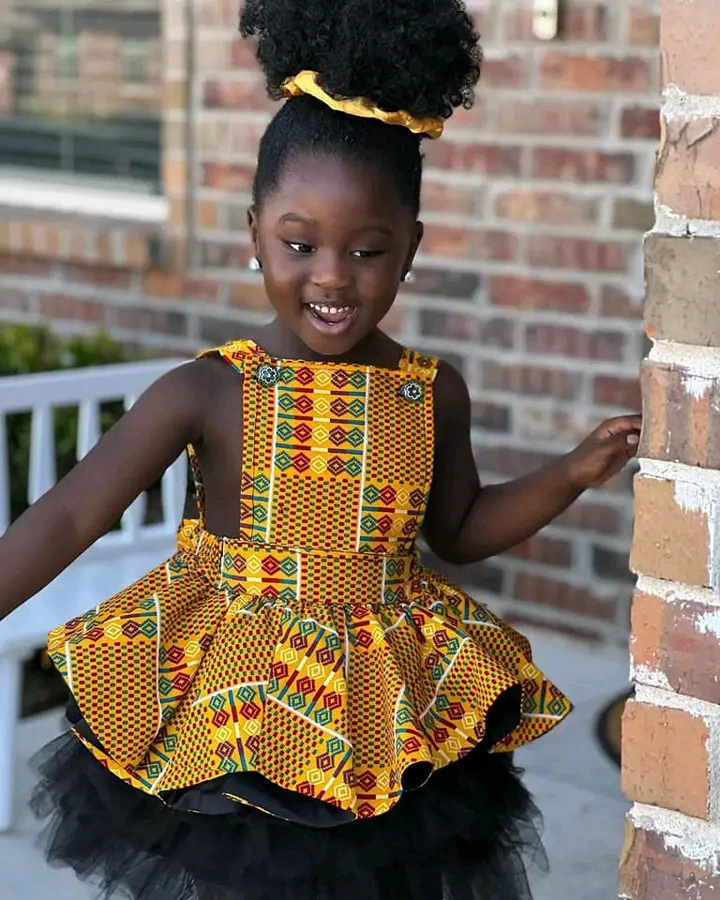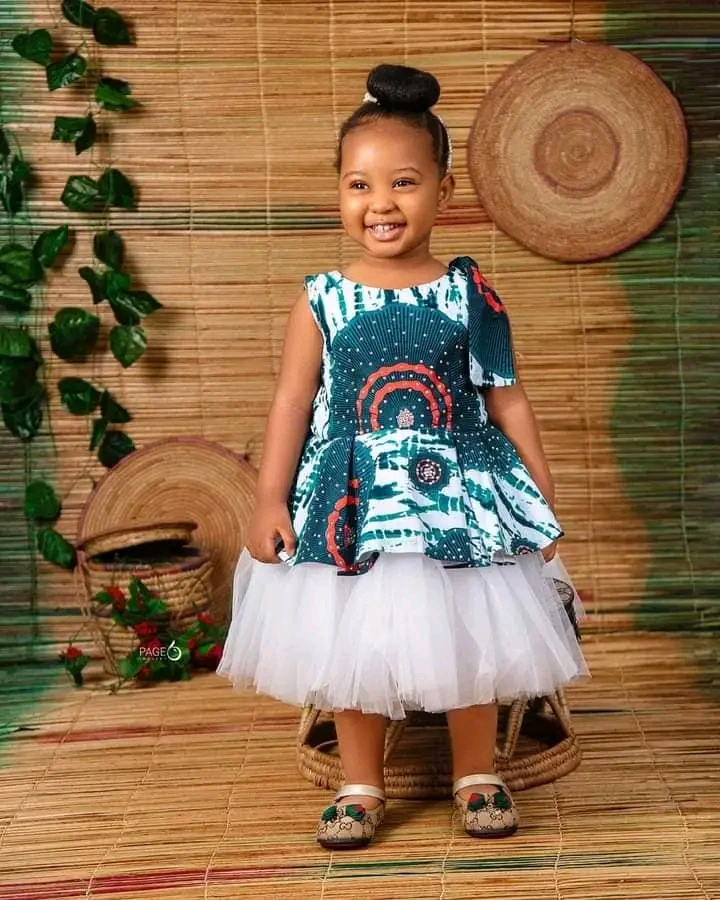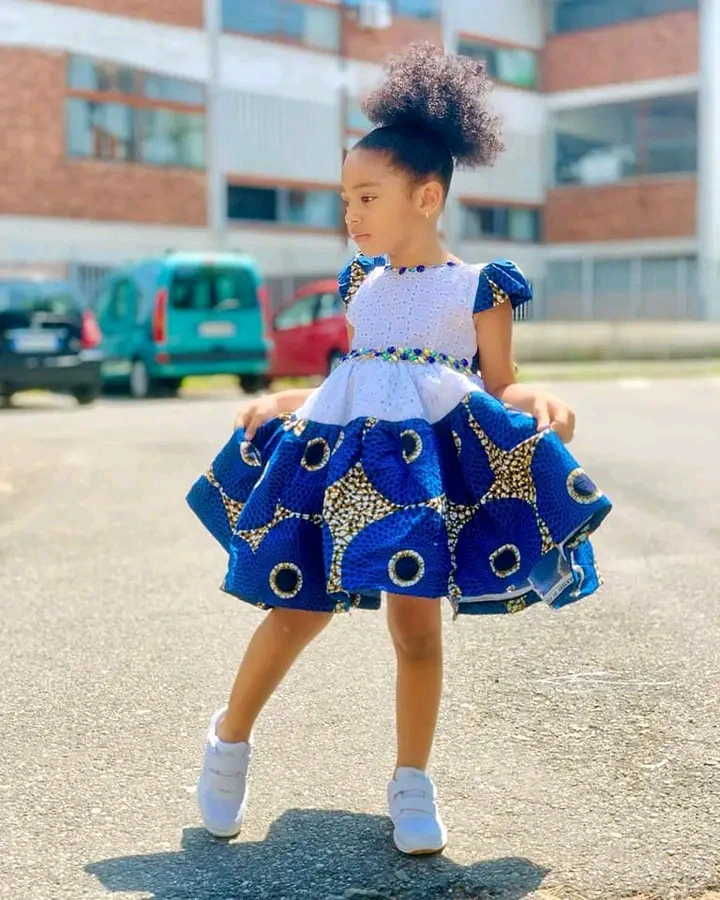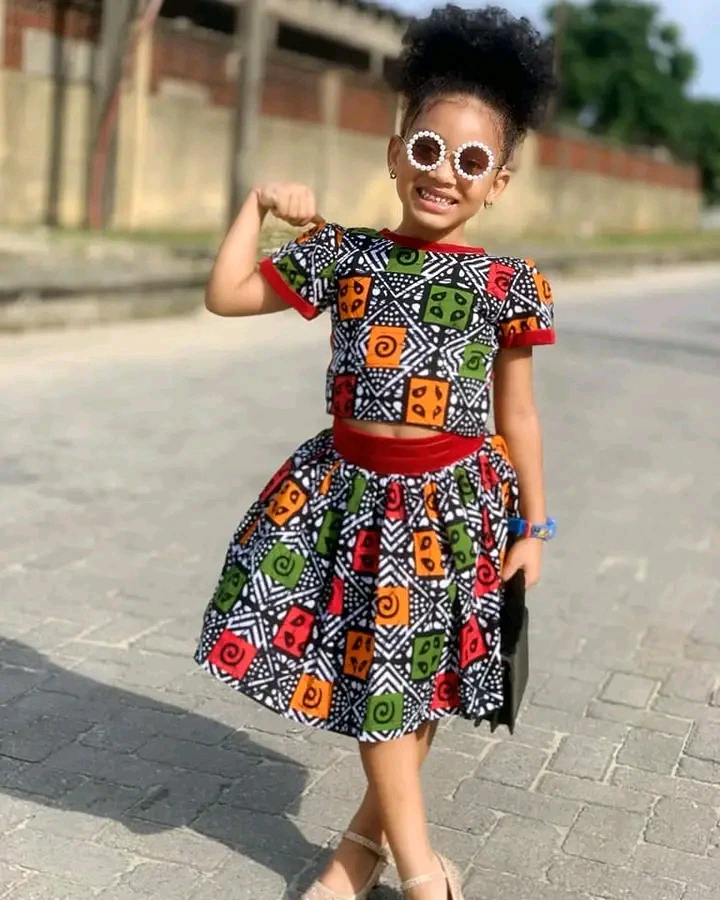 Content created and supplied by: Doosh31 (via Opera News )