Thato Immaculate from Big Brother Mzansi, where is she now?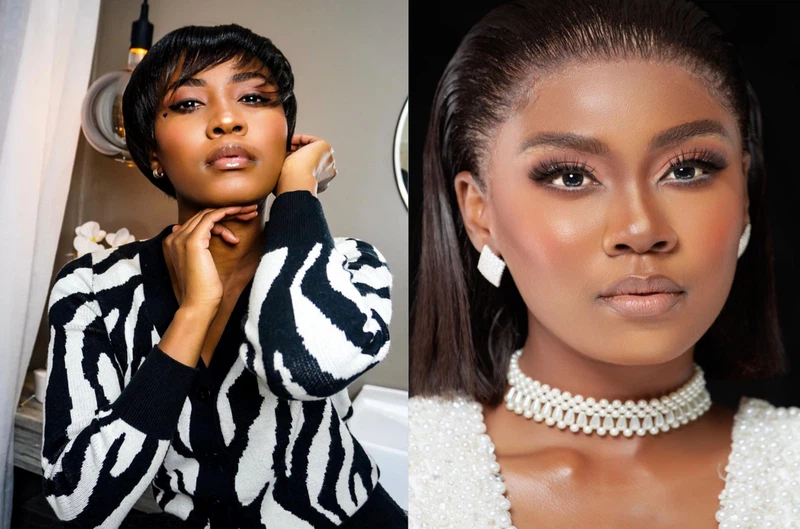 Find out what Thato Immaculate has been up to, from her time on reality TV to her acting career and personal life developments.
Former contestant on Big Brother Mzansi and aspiring actress, Thato Mokoena-Mthombeni, also known as Thato Immaculate, was a popular face on television during her season. Let's see what she's been up to since.
THATO AND BIG BROTHER
Thato, a 28-year-old accountant, content creator, and actor from Johannesburg, quickly became a fan favourite during her time in the Big Brother Mzansi house according to Buzz South Africa. Her adventurous spirit and outspoken nature made her a standout contestant, and viewers couldn't help but be captivated by her genuine personality.
Having pursued a career in the entertainment industry for an impressive 13 years, Thato saw her participation in Biggie's House as a dream come true. She was determined not to fumble this opportunity and intended to stand out from the very beginning.
ACTING ROLES
Post-Big Brother Mzansi, Thato Immaculate's journey took an exciting turn. She landed an acting role in Mzansi Magic's series, 'Magaeng,' alongside industry giants such as Tina Mnumzane, Khabonina Qubeka, Themba Ndaba, and Thato Molamu. This marks her second TV acting gig, following her debut on 'The River'.
Thato couldn't contain her excitement and took to social media to express her gratitude and the realization of her dreams. She proved that with hard work and determination, dreams can indeed come true.
THATO AND GASH
Aside from her blossoming acting career, Thato's personal life has also been making headlines. She and fellow Big Brother Mzansi contestant Gashwan Mthombeni, known as Gash1, have taken their on-screen romance to real life.
The couple, both 28 years old, began dating shortly after Thato's eviction from the house. Their love story has been on full display on social media, where they've garnered a significant following as the adorable duo 'Thash1,' a clever blend of their names.
Fans have been speculating about their relationship for a while, and it's official – Thato and Gash1 are now married.
VIBRANT ACTRESS
As Thato continues to pursue her acting career and build her life with Gash1, her journey post-Big Brother Mzansi is filled with promise and excitement. Whether she's gracing the small screen or sharing her love story with fans,
Thato Immaculate remains a vibrant and inspiring figure in the world of South African entertainment.